Deaville And Sykes Earn English Open Spots
Teenage duo Paul Deaville and Oliver Sykes will represent the English Partnership for Snooker and Billiards (EPSB) at the BetVictor English Open later this year.
The talented pair have been nominated and rewarded by the EPSB following their recent performances at the delayed 2019/20 EPSB Finals Weekend.
Wolverhampton cueist Deaville defeated Sykes in the final to defend the English Under-16 Snooker Championship at the Northern Snooker Centre in Leeds a fortnight ago. The 16-year-old is also a former winner of the national under-14 championship.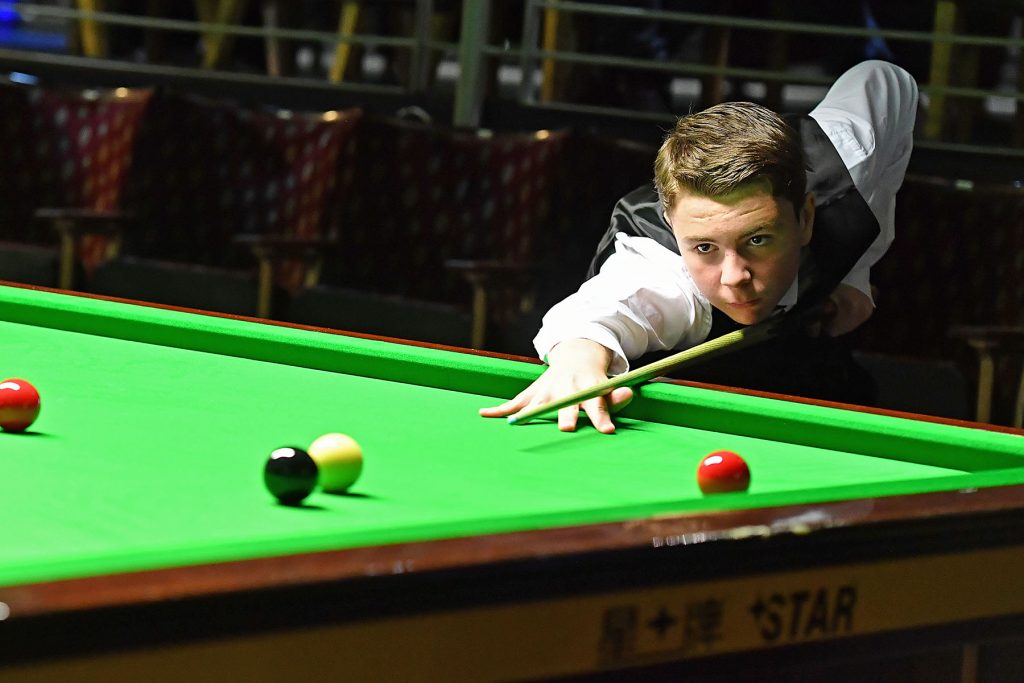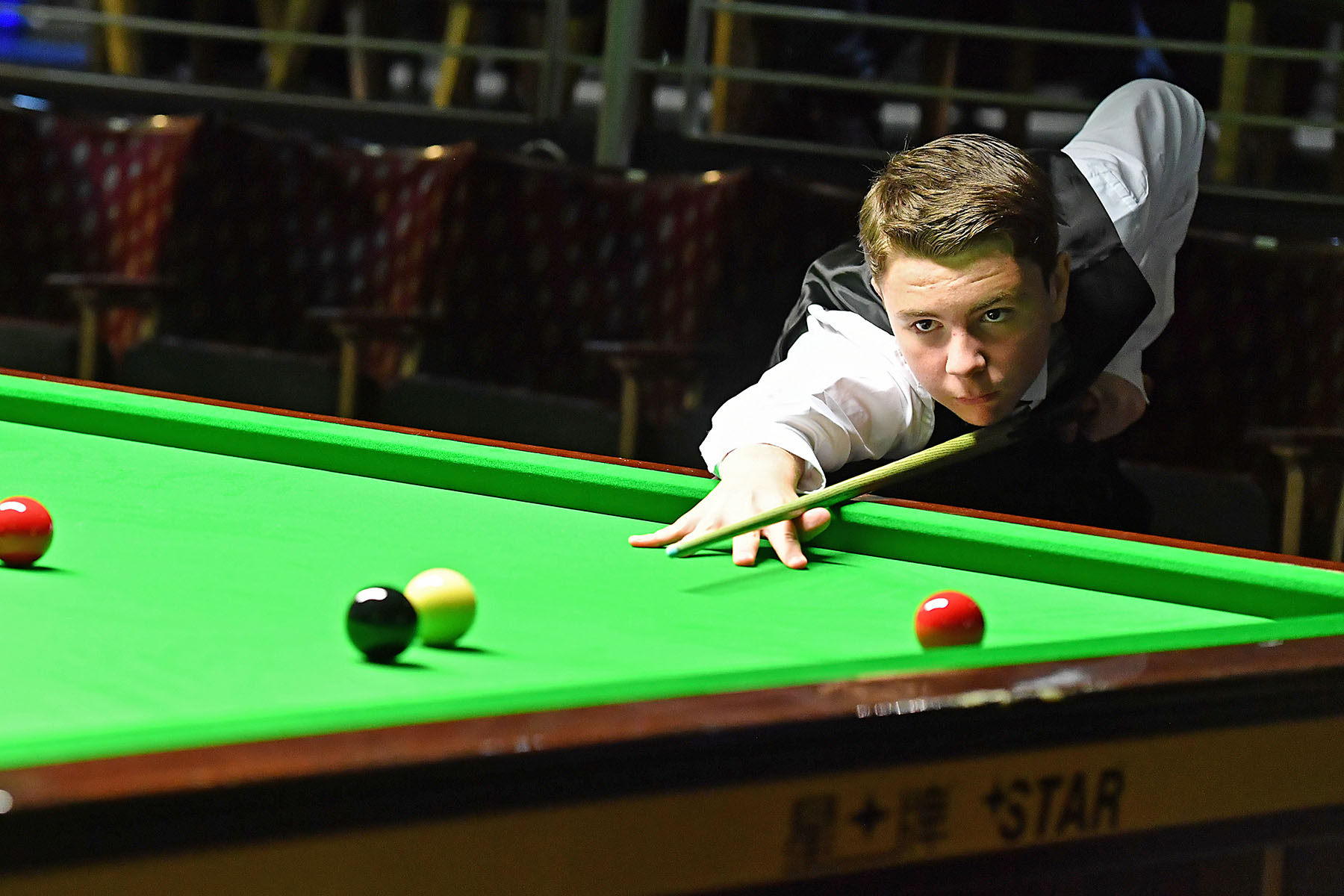 Sykes – a 15-year-old from Eastleigh – enjoyed a memorable few weeks throughout the closing stages of the recent national championships, winning both the southern area titles in the under-16 and under-18 categories.
In a quality match against current professional player Sean Maddocks in the national under-18 final, Sykes fought back from 4-1 and 6-2 down to nearly force a deciding frame before Maddocks got over the line with a counter-attack clearance of 50 in the 12th frame.
Both Deaville and Sykes competed, and kept their cards, on last season's EPSB Under-21 Premier Development Tour, where they fared well against older and more experienced opposition.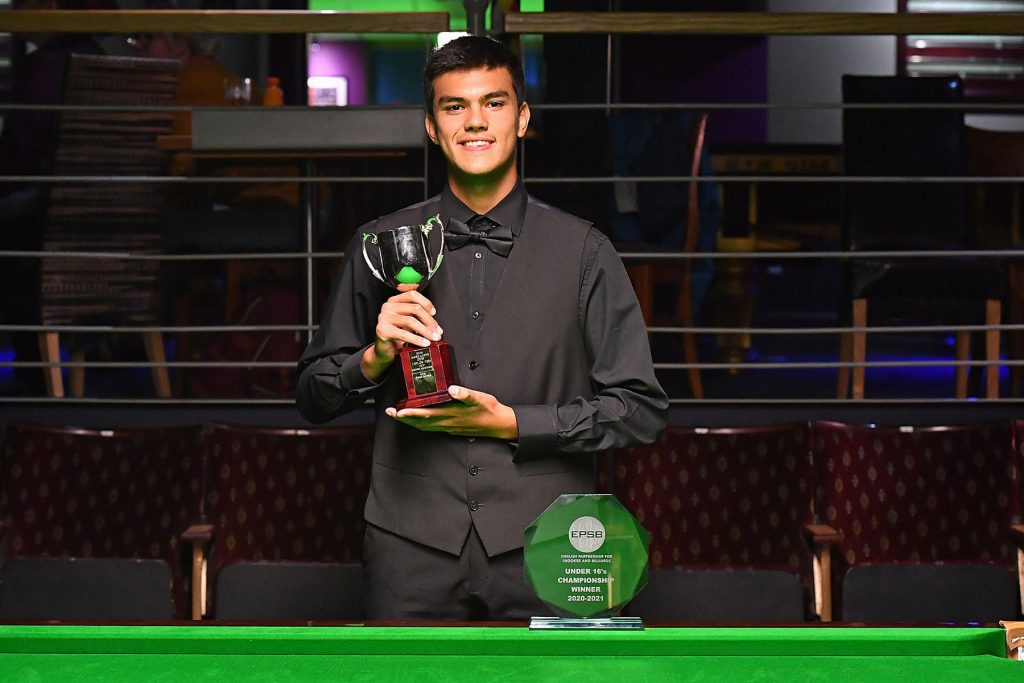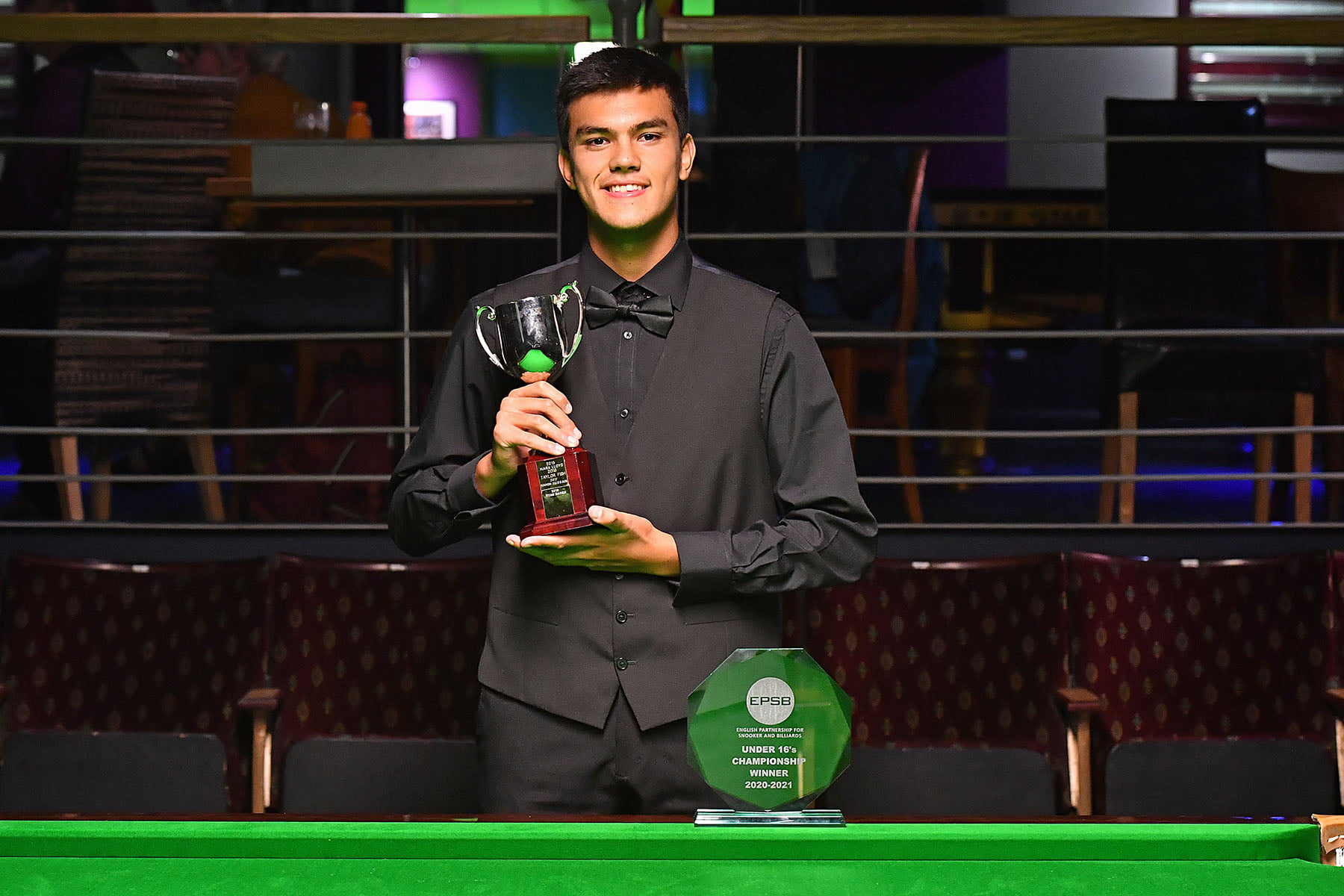 The draw for the qualifying and venue stages of the 2021 English Open will soon be released by WST and the EPSB will provide updates on both players' progress.
Everyone at the EPSB would like to congratulate both Paul and Oliver as they go forwards to feature in their first professional events.