Disability Snooker Day 2021
World Disability Billiards and Snooker (WDBS) has today announced that this year's Disability Snooker Day will take place on Wednesday 21 April.
As in 2020, the day will be held online during the first week of this year's Betfred World Championship in Sheffield, with the aim of raising awareness of disability snooker and the opportunities for people with disabilities to pick up a cue and get involved.
As always, the event is jointly organised by World Snooker Tour and WDBS, which has staged disability snooker events across the UK and mainland Europe since 2015. WDBS aims to provide opportunities for people around the world with disabilities to play our sport competitively, with the long-term goal of taking snooker back to the Paralympics for the first time since 1988.
Throughout the day, WST and WDBS will celebrate disability snooker with content via the respective social media platforms of both organisations, as well as during the BBC's coverage of that day's Crucible action.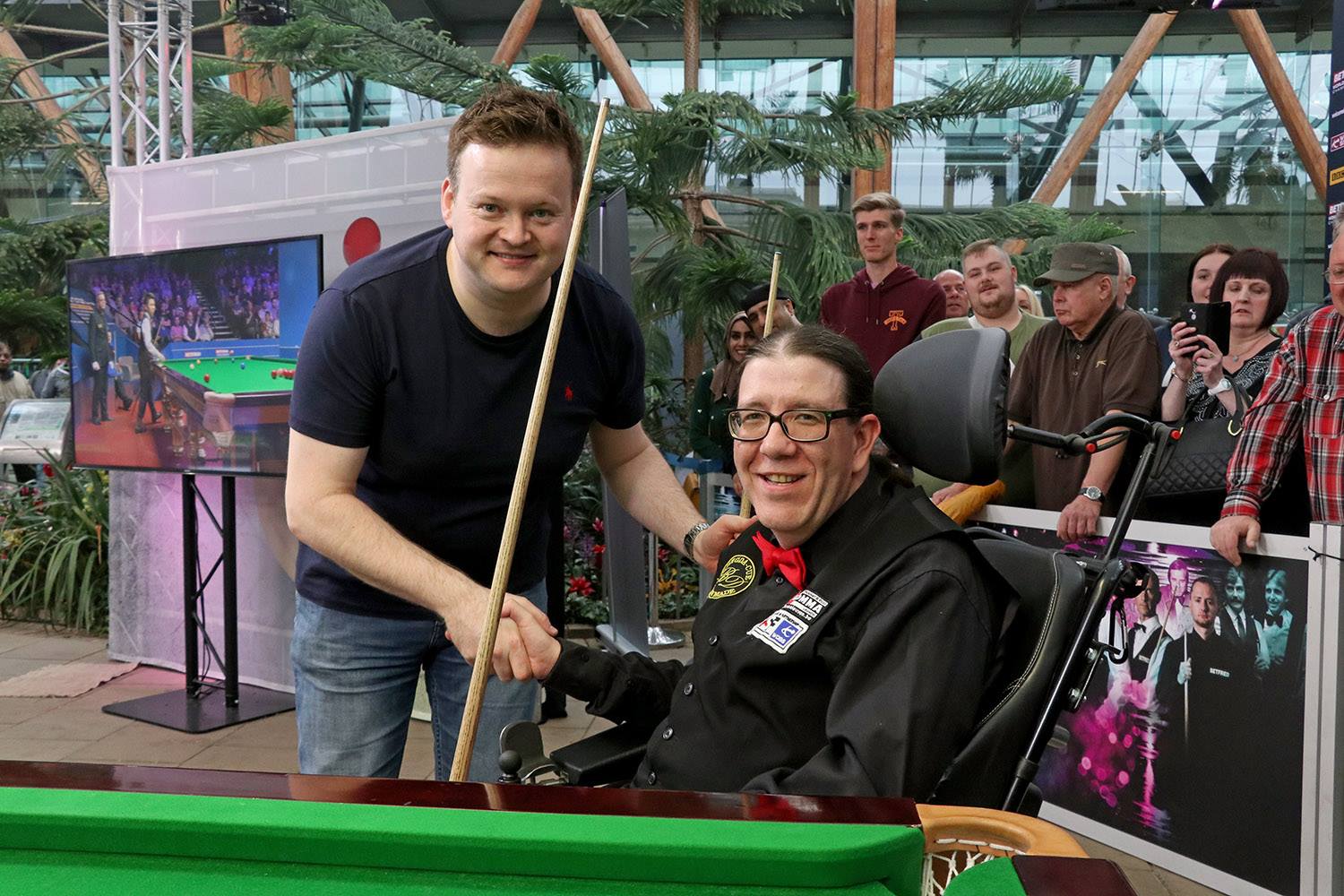 GET INVOLVED
As always, WDBS is encouraging everyone who supports disability snooker to get involved on the day using social media.
Whether you are a player, official, coach or a fan of the sport, post your memories and what snooker means to you as a person with a disability, or your favourite WDBS memory.
Use the official hashtags #DisabilitySnooker and #Cue4All and help to spread the word!