Elite English Juniors Enjoy Coaching Masterclass
The English Partnership for Snooker and Billiards (EPSB) successfully staged the first practical activity day of its new EPSB Junior Elite Performance Programme last weekend at Q Bar Walsall Wood.
Launched at the start of this season, the Programme provides additional benefits and opportunities for the elite junior players who have qualified as the top eight seeds for the relaunched EPSB Junior Tour. They were joined by an additional four players, selected based upon their achievements at EPSB Junior competitions, as well as on the World Women's Snooker and World Disability Billiards and Snooker Tours.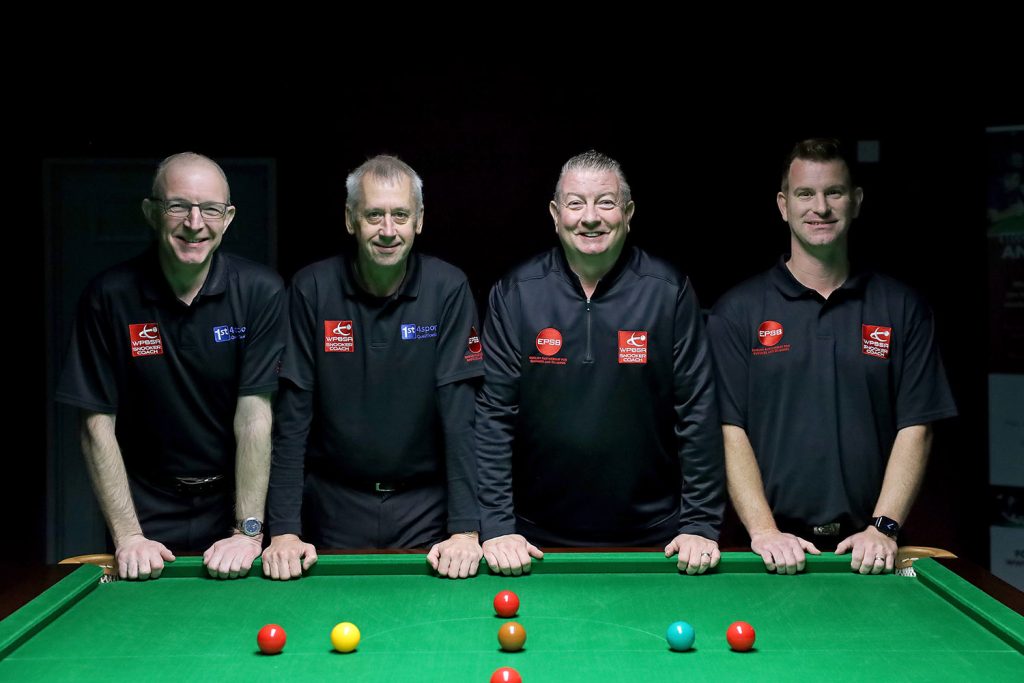 The day was delivered by an expert WPBSA Coaching Team which included former professional players Nigel Bond, Andrew Norman and Andrew Highfield, led by WPBSA Head of Coaching and Training Development Chris Lovell. The players also heard from John Cox, who spoke about biomechanics and injury prevention in snooker.
Each coach spoke to the group of players about their own experiences as a professional snooker player, before the players were split into groups and given the opportunity to try various challenges and training routines throughout the day.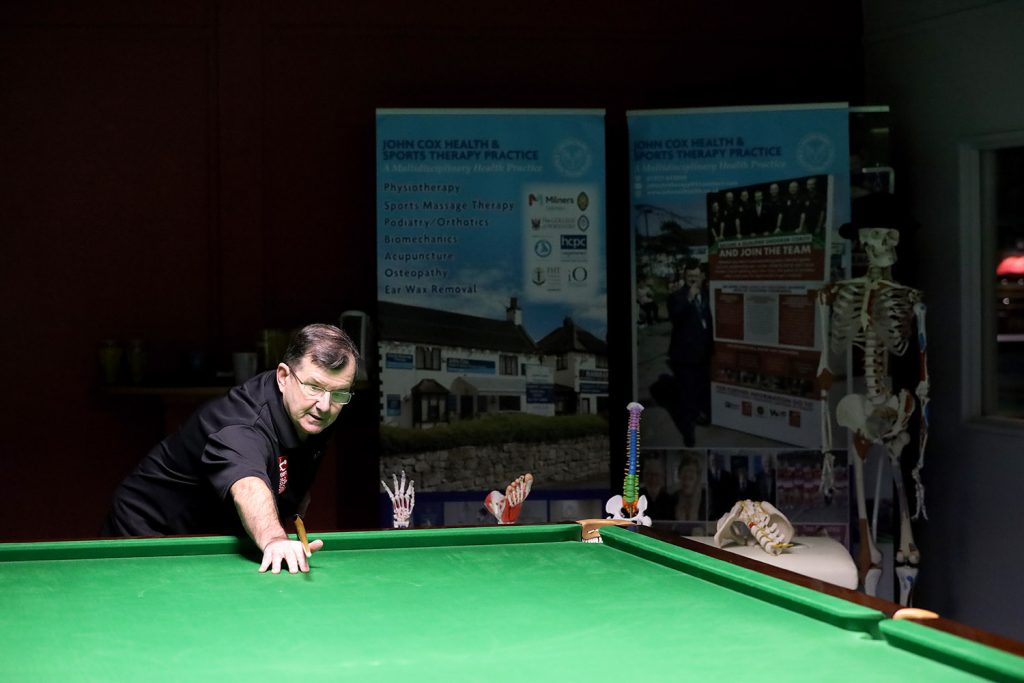 The Programme is generously sponsored by Parris Cues, John Cox Health & Sports Therapy Practice and former world champion Shaun Murphy, with a second day to be scheduled for later this season which will build upon the lessons delivered last weekend.
Chris Lovell said: "It was a fantastic opening day to this important new project at Q Bar Walsall Wood as we look to help best prepare our country's elite talent for a career in our sport.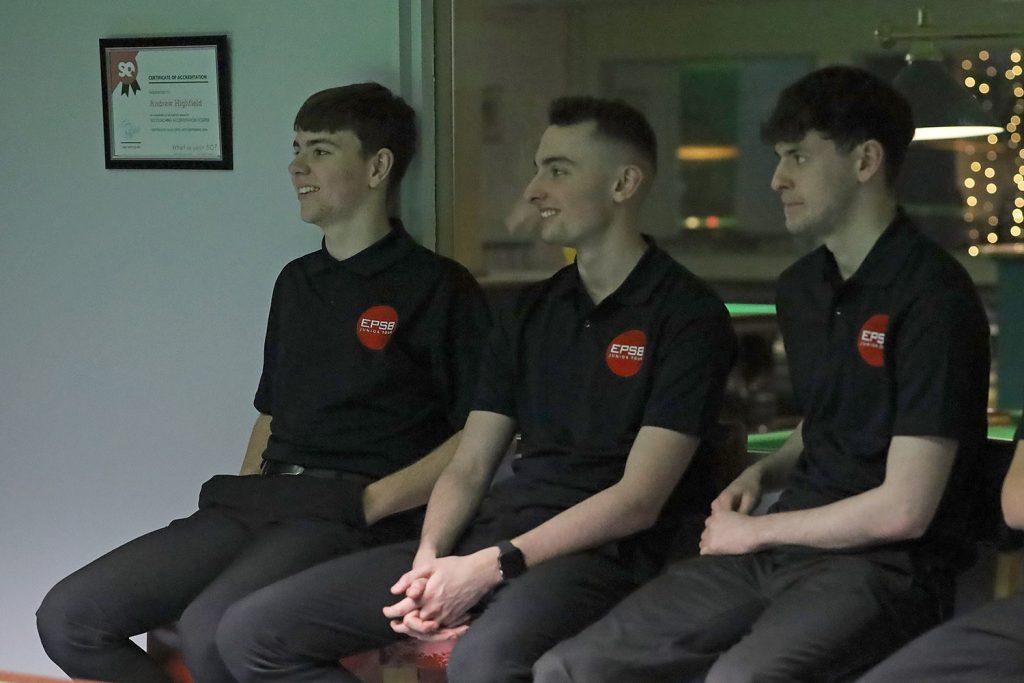 "I would like to thank our delivery team for sharing their invaluable knowledge and experience from their own careers, as well as our sponsors for enabling us to run this exciting new Programme.
"Preparations are already underway for our second activity day which will be held next year in Sheffield during the professional World Championship – the blue riband event of our sport."
Learn more about the EPSB Junior Elite Performance Programme.