World number four Rebecca Kenna captured her first EPSB title on Sunday evening as she defeated Mary Talbot-Deegan in the final of the English Women's Open at the Northern Snooker Centre in Leeds.
Held as part of the 2020 Finals weekend, delayed due to the coronavirus restrictions in place over the past 18 months, the tournament marked the first official competition for female players since the World Women's Snooker (WWS) Belgian Open in February 2020. Jointly organised with WWS, the event saw an impressive entry of 21 players, including Kenna and Emma Parker from the world's top ten.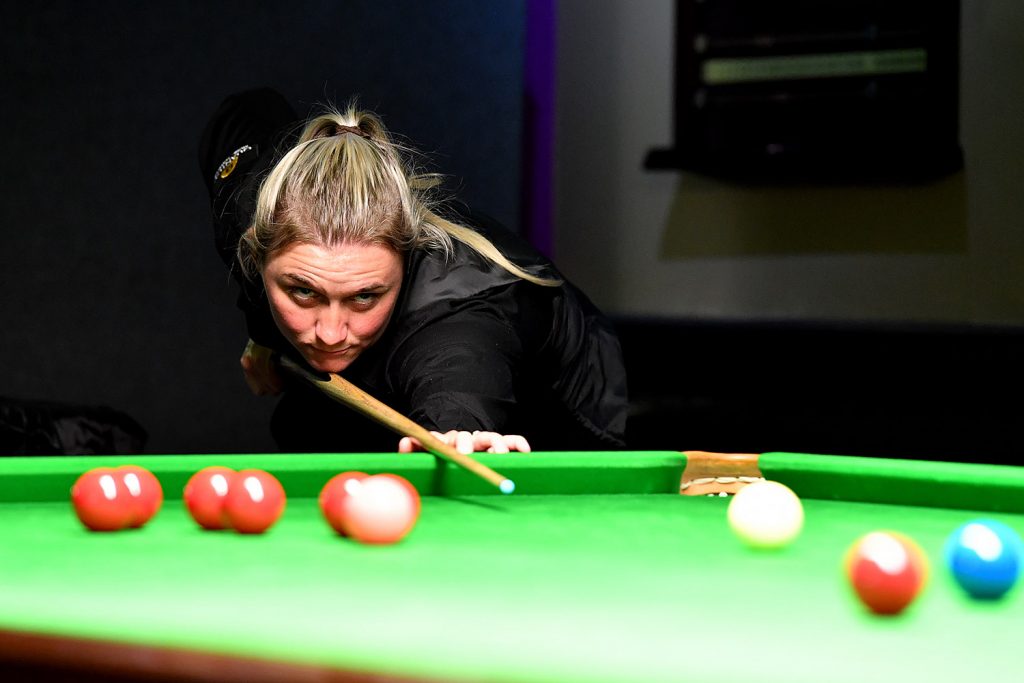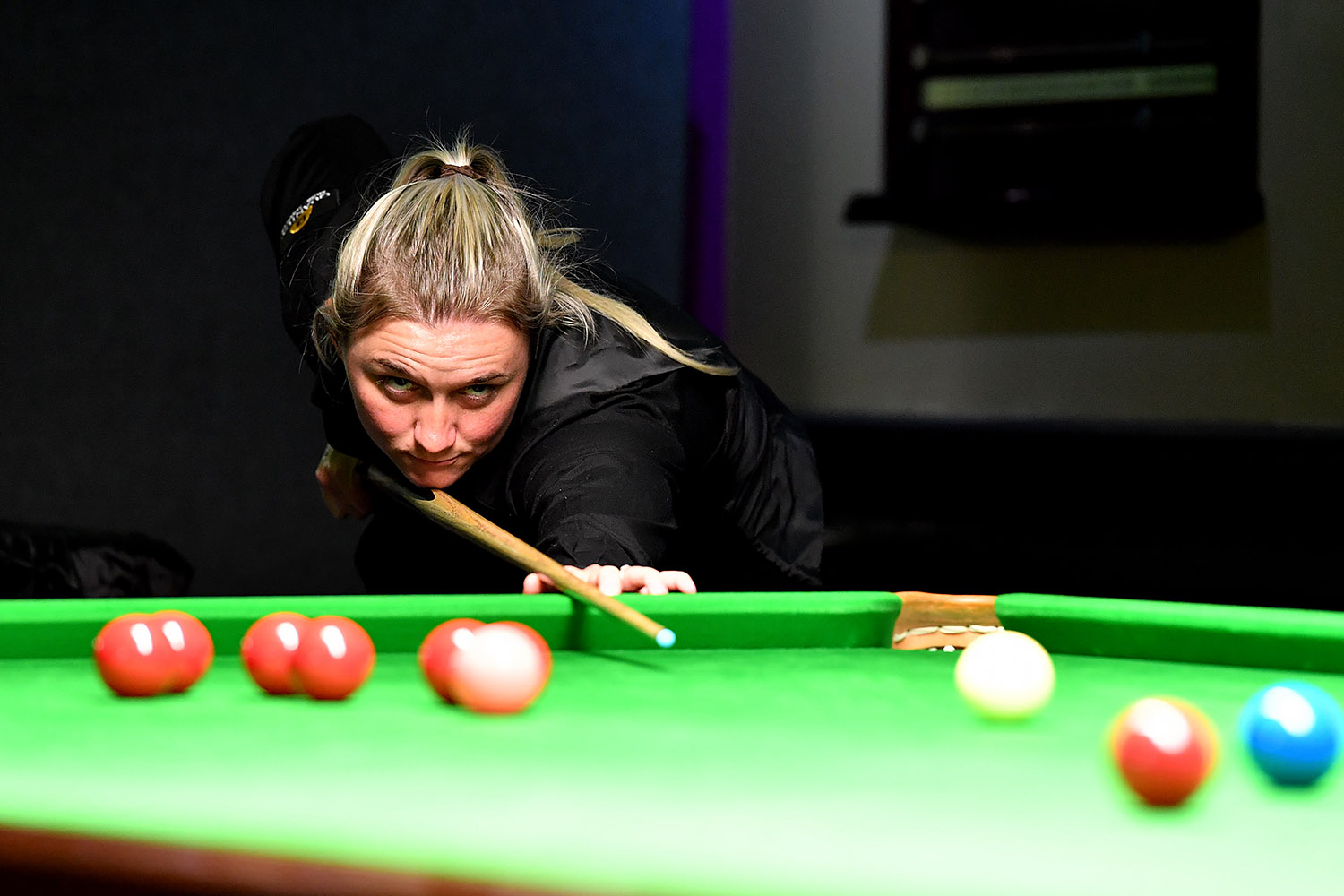 Keighley's Kenna was one of three players to emerge from the group stages with a perfect record, before adding the scalp of Harriet Haynes in the quarter-finals to reach the last four. Up against impressive debutant Jamie Hunter, Kenna fell 2-1 behind, before claiming the last two frames to book her place in a second EPSB final, following last year's national championship in Northampton.
Her opponent would be Mary Talbot-Deegan, who was competing in her first major snooker competition for over 19 years following a break from the game. A former World Championship quarter-finalist back in 1997, the 41-year-old lost only to Kenna in the group stages before defeating reigning English champion Emma Parker and two-time UK Under-21 champion Steph Daughtery in a close semi-final to reach the title match.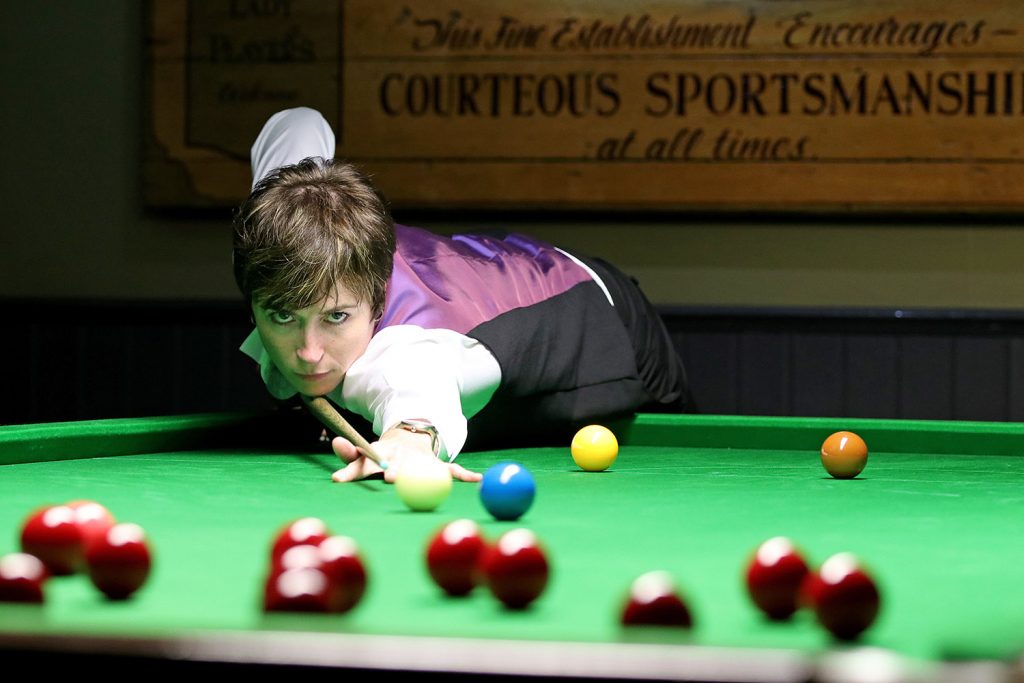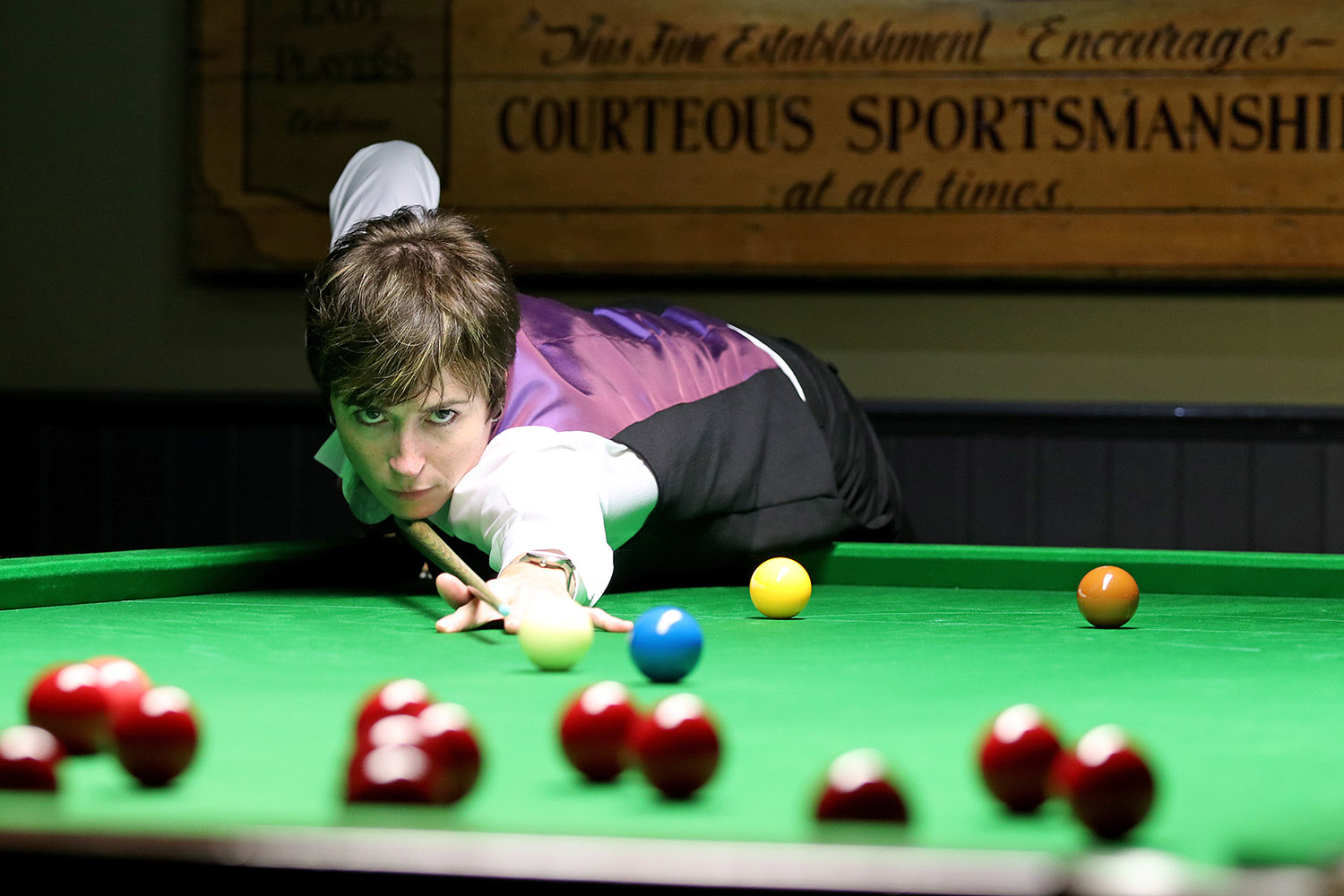 Although Talbot-Deegan would claim the opening frame of the final on the pink, she was to be denied a fairytale comeback victory as Kenna won the next three to secure her first title on home soil.
The Challenge Cup competition for players who did not progress to the knockout rounds was won by Tattershall's Chrissy Allwood, who defeated Londoner Connie Stephens 2-0 to take the title.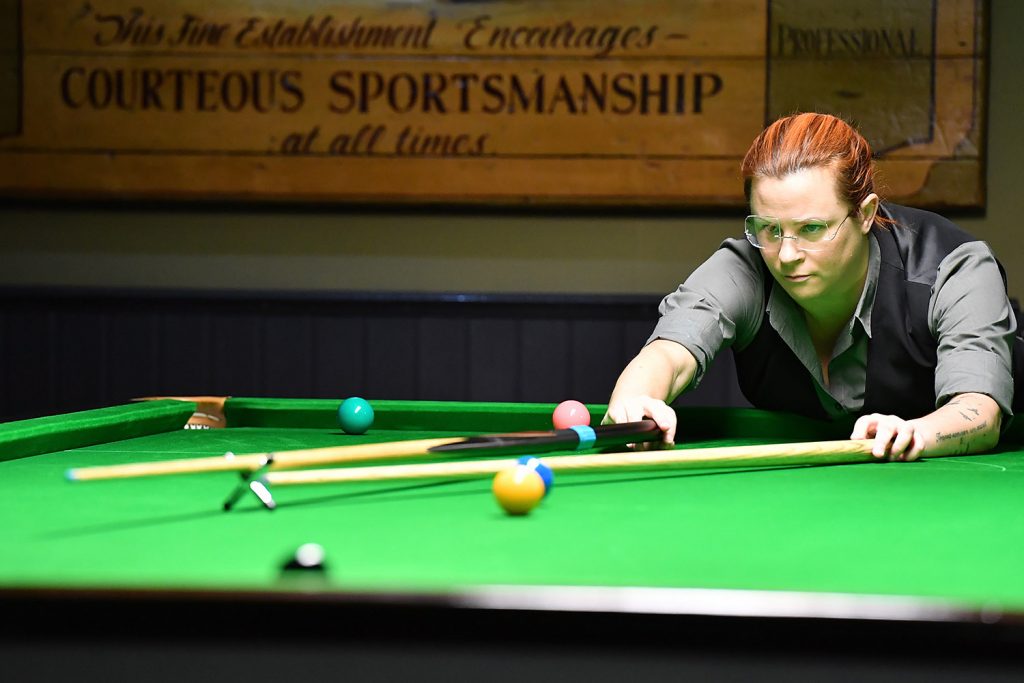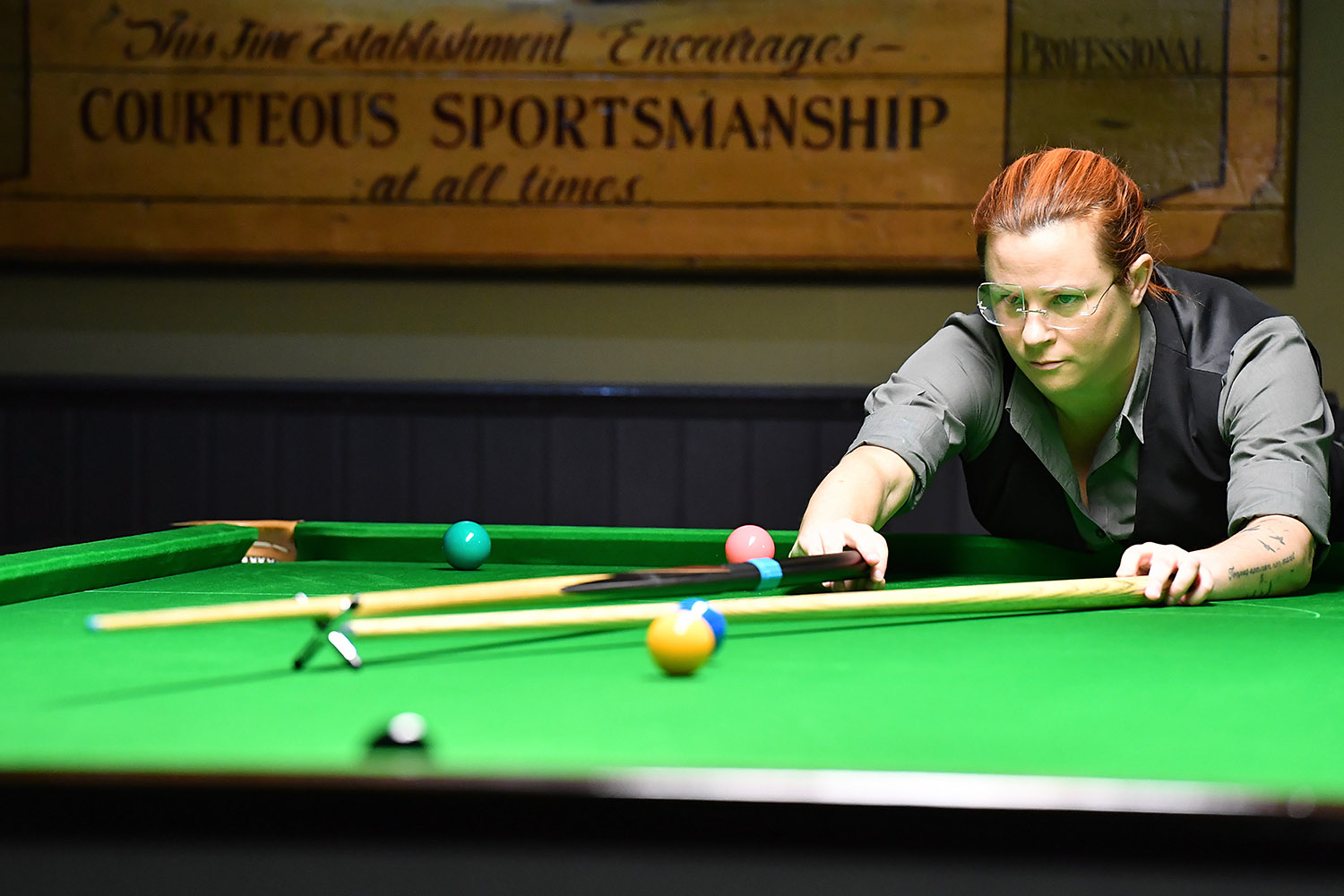 Both the EPSB and WWS would like to thank everyone who participated and supported the tournament. Entry for the 2022 English Women's Championship which is set to run from 12-13 February 2022 at Frames Sports Bar is already open via WPBSA SnookerScores.