Morgan And Lilley Advance
Darren Morgan and David Lilley both passed their first-round assignments during the opening session of the 2021 ROKiT World Seniors Snooker Championship at the Crucible Theatre.
The tournament began with a quality all-Welsh affair between Lee Walker and the 2011 champion Morgan; two players who qualified from the Seniors Q-School in Reading last month.
A former world professional championship semi-finalist in 1994, Morgan got off to a perfect start, constructing a break of 112 to claim the first frame.
The 55-year-old from Newport then doubled his advantage and looked set for a 3-0 win when he was well placed in the balls in frame three. However, he unexpectedly missed a straightforward pink on a break of 22 which proved to be a turning point as current main tour professional Walker pounced to get on the board, before a run of 68 helped him take the tie to a deciding frame.
With momentum firmly on the side of his opponent, Morgan regrouped well in the fifth frame, compiling efforts of 52 and a 64 clearance to progress 3-2 and possibly set up a quarter-final meeting with reigning champion Jimmy White.
Speaking to Rob Walker after the match Morgan said "I'm really pleased with the way I cued. I have been practising; the last three weeks I've been going into my club for an hour every morning. In practice I've been playing great."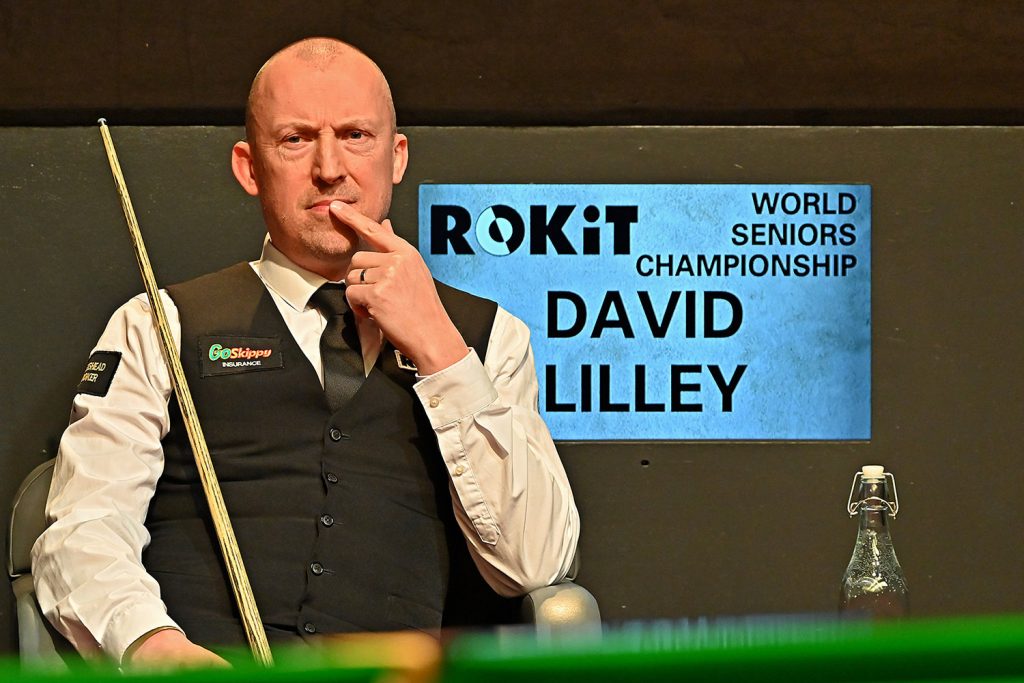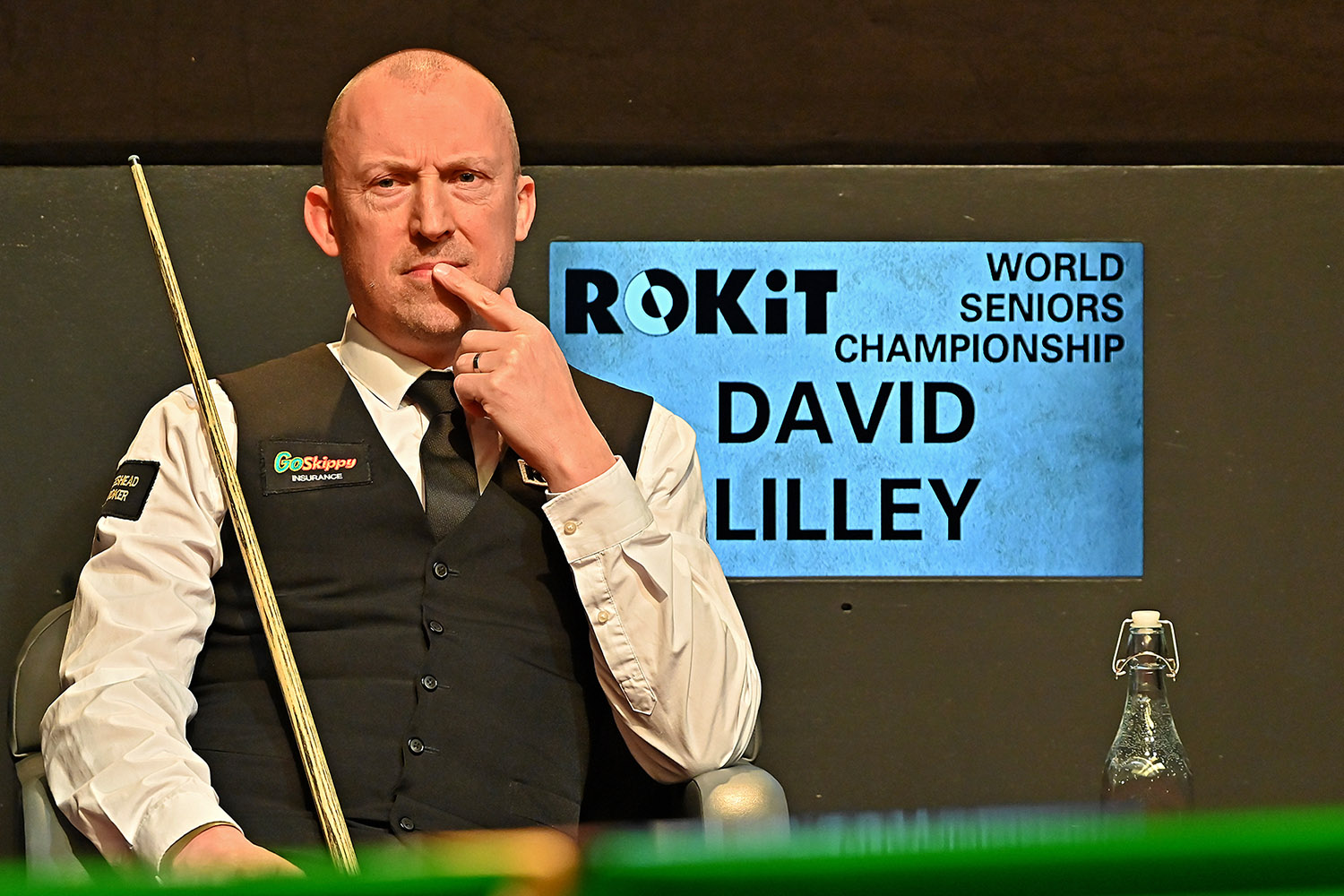 LILLEY LANDS QUARTER-FINAL BERTH
Whilst the previous players had both graced the iconic Sheffield venue earlier in their careers, England's Lilley and Wales' Philip Williams were making their competitive debuts there.
It appeared as if Williams was going to claim the opening frame before missing frame ball brown. Lilley later laid a telling snooker that yielded rewards as he crafted a fine 22 clearance to take it, yet former professional Williams bounced back from this disappointment, making a classy clearance of 88 to level up.
Three-time English Amateur Championship winner Lilley would retake control, though, as breaks of 32 and 40 allowed him to secure frame three, and his place in the last eight was stamped when he chalked up the fourth to record a 3-1 victory.
The man from Newcastle will face either Ken Doherty or Joe Johnson on Saturday.