New Board Appointments Boost WDBS
World Disability Billiards and Snooker (WDBS) is today delighted to announce the appointment of Mickey Chambers and Lisa Moore to its Board of Directors.
During the past 12 months WDBS has taken the opportunity during the suspension of competitions during the COVID-19 pandemic to conduct a thorough organisational review to ensure that the needs of its players continue to be met.
It is with this in mind that both Chambers and Moore have been identified as individuals with the skills to be able to make a significant contribution to the ongoing development of the WDBS Tour moving forwards.
Alongside these appointments, WDBS can also announce the creation of a 'Return to Play sub-committee', which will represented by players from a number of classification groups to provide player input ahead of our planned return to competition in 2021. Further information with regards to this sub-committee will be announced in due course.
The Board is confident that these additions, allied to the experience and expertise of its existing team, will ensure that WDBS is well placed to be able to continue to grow over the coming years.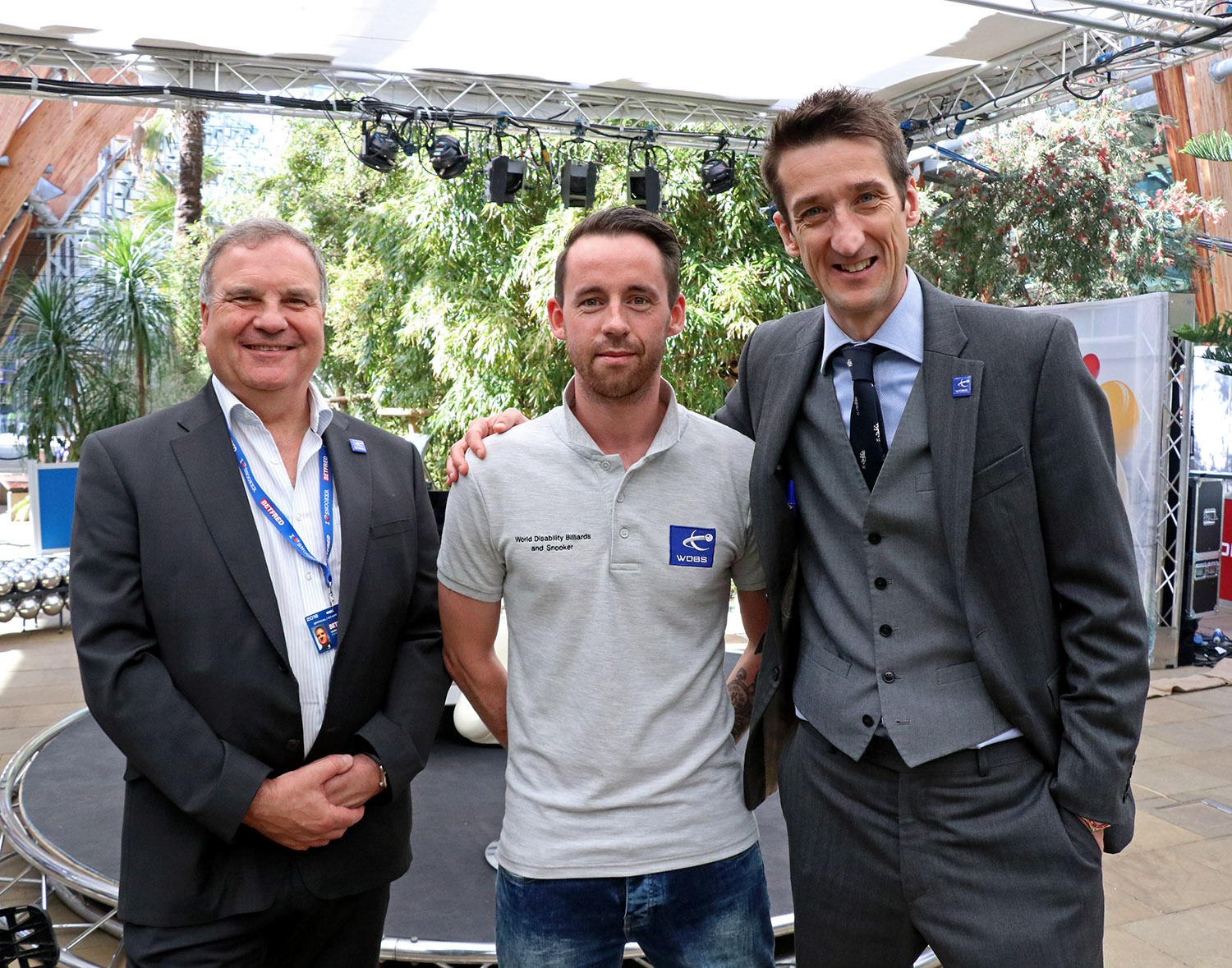 DIRECTOR PROFILES
Mickey Chambers has competed on the WDBS Tour since February 2018, winning six Group 5 competitions to date including the 2019 Champion of Champions. Alongside his snooker career, he brings a wealth of experience from amputee football, having competed at the highest level for almost two decades.
Mickey currently plays for Manchester City, having recently transferred from Everton and has also gained more than 100 caps for England at international level over the past 16 years. During that time he has become England's all-time top goalscorer and has twice been crowned World Player of the Year. He was also selected for the final of the 2017 Euro Championships in front of 46,000 fans in Istanbul, Turkey.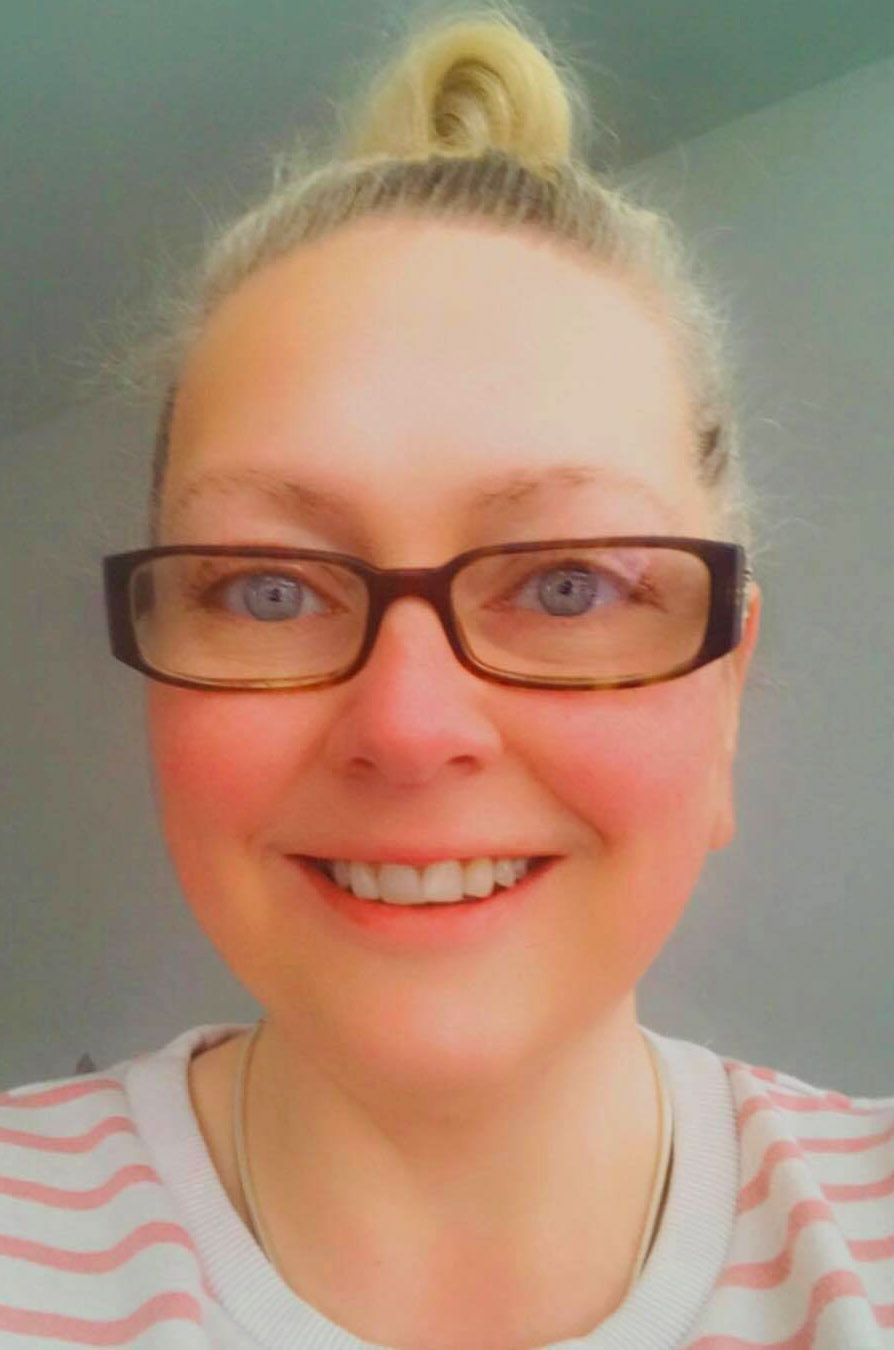 Lisa Moore has attended several WDBS events and at recent events in Stockport and Bruges, has provided valuable support to the on site events team. Away from the baize, she is a Medical Education Manager at a general hospital, working with junior doctors, consultants, senior management and Health Education England.
With a background in human resources and employee relations and recruitment, Lisa gained a BA honours degree in 2007 at the University of Sussex and brings significant experience and skills to the Board. She is also the wife of current WDBS player David Moore.
"A WONDERFUL OPPORTUNITY"
Nigel Mawer QPM, WDBS Chairman said: "I am very pleased to be able to welcome both Mickey and Lisa to our team in what represents an important step forwards for disability snooker.
"Both have been around WDBS events for a number of years now and bring a number of qualities and past experiences to the Board that will help to shape our development over the coming years.
"The past 12 months have of course been frustrating for the WDBS team and our players alike as we have inevitably been affected by the impact of the global pandemic. However, we all remain as committed to the restart of events as soon as is safely possible and to promoting the continued growth of the Tour.
"I am confident that together with our existing team, both Mickey and Lisa have an enormous amount to offer and that the future remains bright for disability snooker and the WDBS Tour."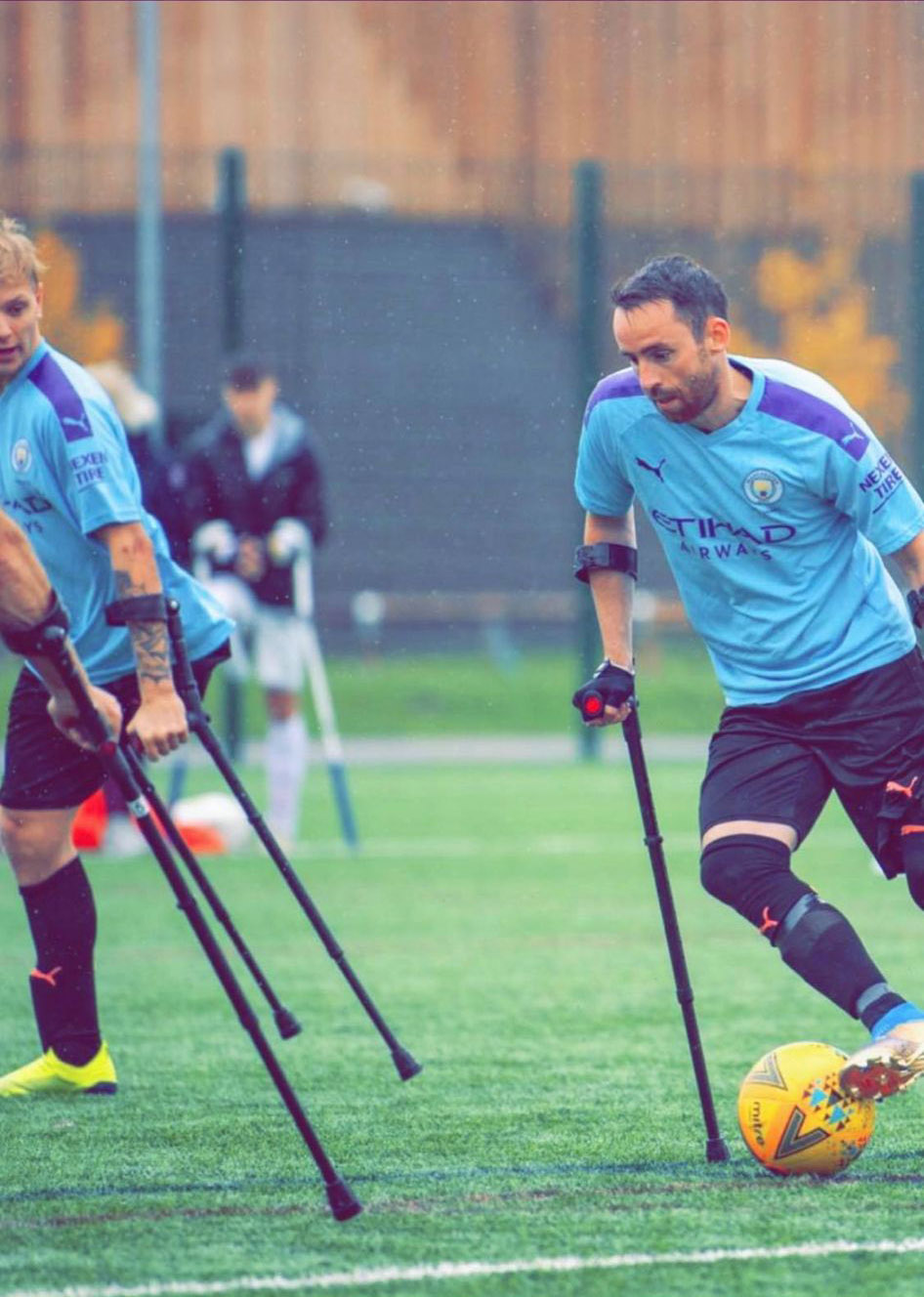 Mickey Chambers said: "This is amazing news for me and I am so honoured to have been asked to join the WDBS team. I have always been passionate about snooker from a young age and grew up wanting to be a professional snooker player, so this is a wonderful opportunity to be involved.
"I am passionate about improving my life as a disabled athlete and to be able to help show other people that the impossible can be made possible. The will to be better at something drives my focus and through this role I hope that I can help WDBS to grow and to help other players reach their full potential in this wonderful sport.
"I also hope that I will be able to provide a voice for the players. Both the Board and players have the same objectives and are striving to make disability snooker as successful as possible and by being open and honest I am sure that we can work together to ensure that WDBS is as successful as it can be."
Lisa Moore said: "I am greatly honoured and excited to be able to join the Board of WDBS at this time. I have seen first-hand the incredible and awe-inspiring people who compete on the circuit and the development of friendships among the players, families and carers which makes these events so fun to be a part of.
"I have always been struck by just how inclusive WDBS events are, from the groups seen at open days, for those who compete regularly during the weekend tournaments. It has been fascinating to see the growth of the organisation in recent years and to have had the opportunity to support the hard-working team with the running of events.
"I am therefore now particularly excited to use the experience and skills that I have gained both at tournaments and outside of snooker, to be able contribute to the development of disability snooker in the future."