New Qualification Structure For English Referees
The English Partnership for Snooker and Billiards (EPSB) is today excited to announce the launch of its all-new training and qualification programme for aspiring snooker referees in England – with applications now being accepted.
Developed in collaboration with snooker's world governing body the WPBSA, the new structure has received valuable input from our sport's leading officials and incorporates the best practices already adopted by the successful WPBSA Snooker Coaching Programme.
Alongside a significantly revised Class 3 course for new referees, there will also be a series of bridging courses held which will allow existing referees to maintain their current qualification, while receiving additional training required by the EPSB to officiate at future tournaments.
The courses will be delivered by an expert team including leading professional referee and examiner Brendan Moore and WPBSA Head of Coaching and Training Development Chris Lovell.
Each course will form part of a clear pathway for snooker officials in England, from grassroots level and amateur tournaments, to ultimately providing the opportunity for elite talent to progress to the very highest level of our sport.
The new programme is also fully compliant with the current European Billiards and Snooker Association Referees Scheme and referees who have completed this course will be eligible for selection at future EBSA Championships.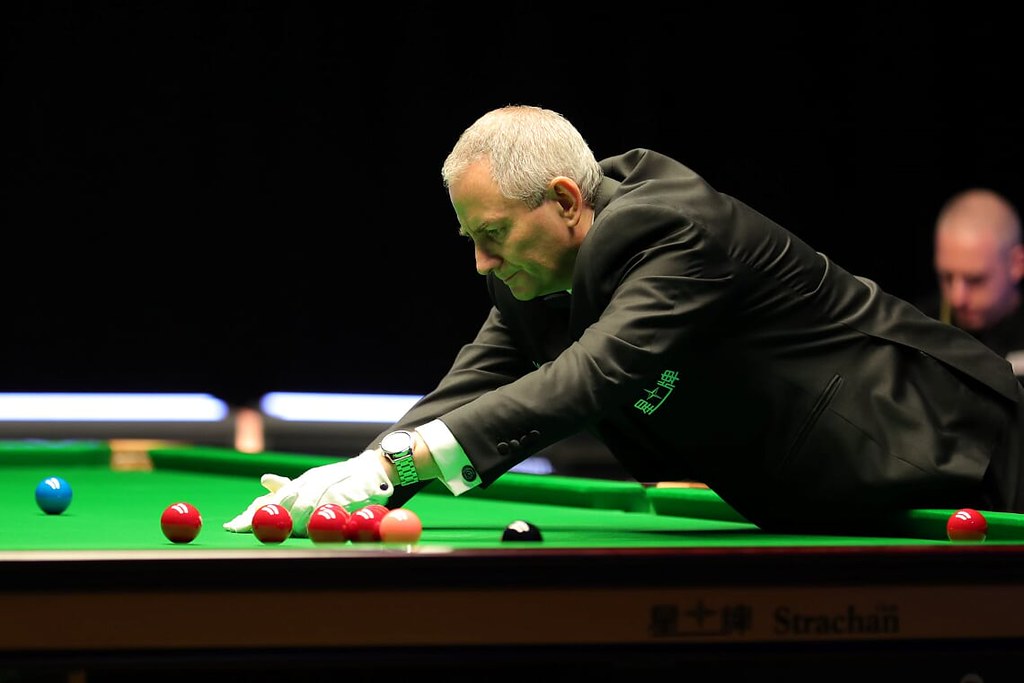 NEW CLASS 3 COURSE
First announced prior to the onset of the COVID-19 pandemic, the EPSB has developed a new Class 3 course through which prospective referees can gain their first formal qualification in our sport.
Delegates will be required to meet set pre-course eligibility criteria prior to being allowed on the course, including providing a basic disclosure criminal record check and achieving a pass rate on a self-assessment online entry examination.
The course itself will then run over a 16-week period, which will include:
Referee training including online resources
Online safeguarding and child protection training
Post training refereeing – gaining and documenting first-hand experience
Performance review and support
Self-assessment via video
All training and assessment is to take place online, with delegates gaining match experience supported by mentoring from qualified referees. Following qualification, successful referees will continue to receive ongoing support during their future career.
The course has received endorsement from leading awarding body 1st4sport Qualifications.
The cost of the course is £149.99.


EXISTING REFEREES
As well as being able to facilitate the qualification of new referees, the EPSB also recognises the importance of supporting the existing officials within our sport.
It is therefore planned that additional bridging courses will run from April 2021 through which existing referees will be able to complete the additional elements of the new course and ultimately retain their current qualification and level under the EPSB programme.
For example, a referee who currently holds a Class 2 qualification will remain a Class 2 referee following a completion of the bridging course and a Class 3 referee will remain so after the course.
From the start of the 2021/22 season, all officials will be required to have completed either the new course, or the bridging course, to be eligible to referee at EPSB competitions.
The cost of the bridging course is £74.99.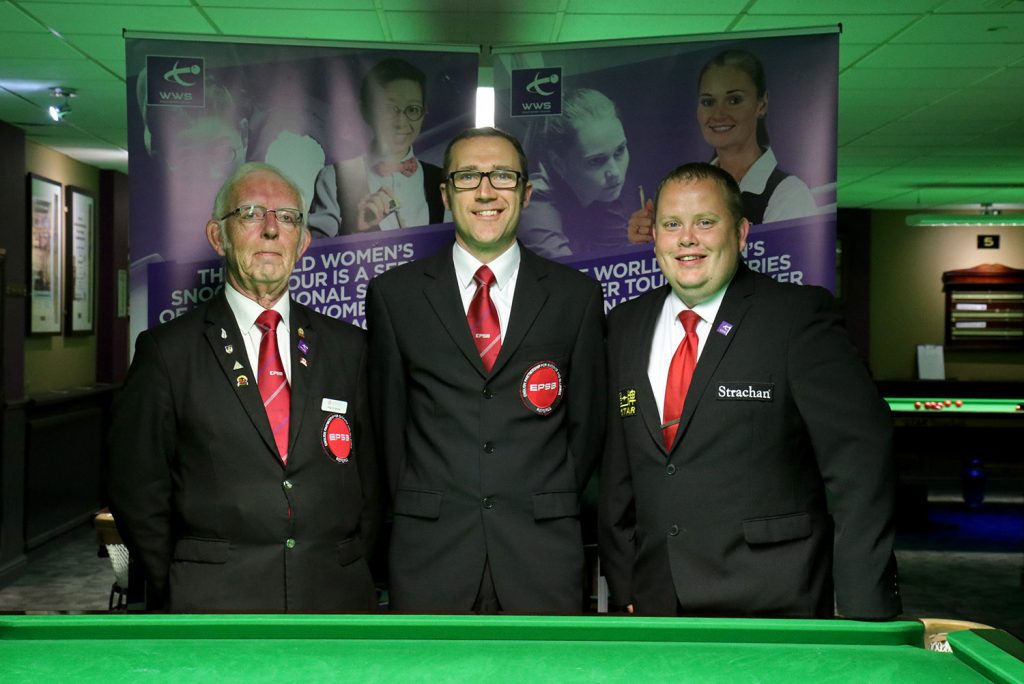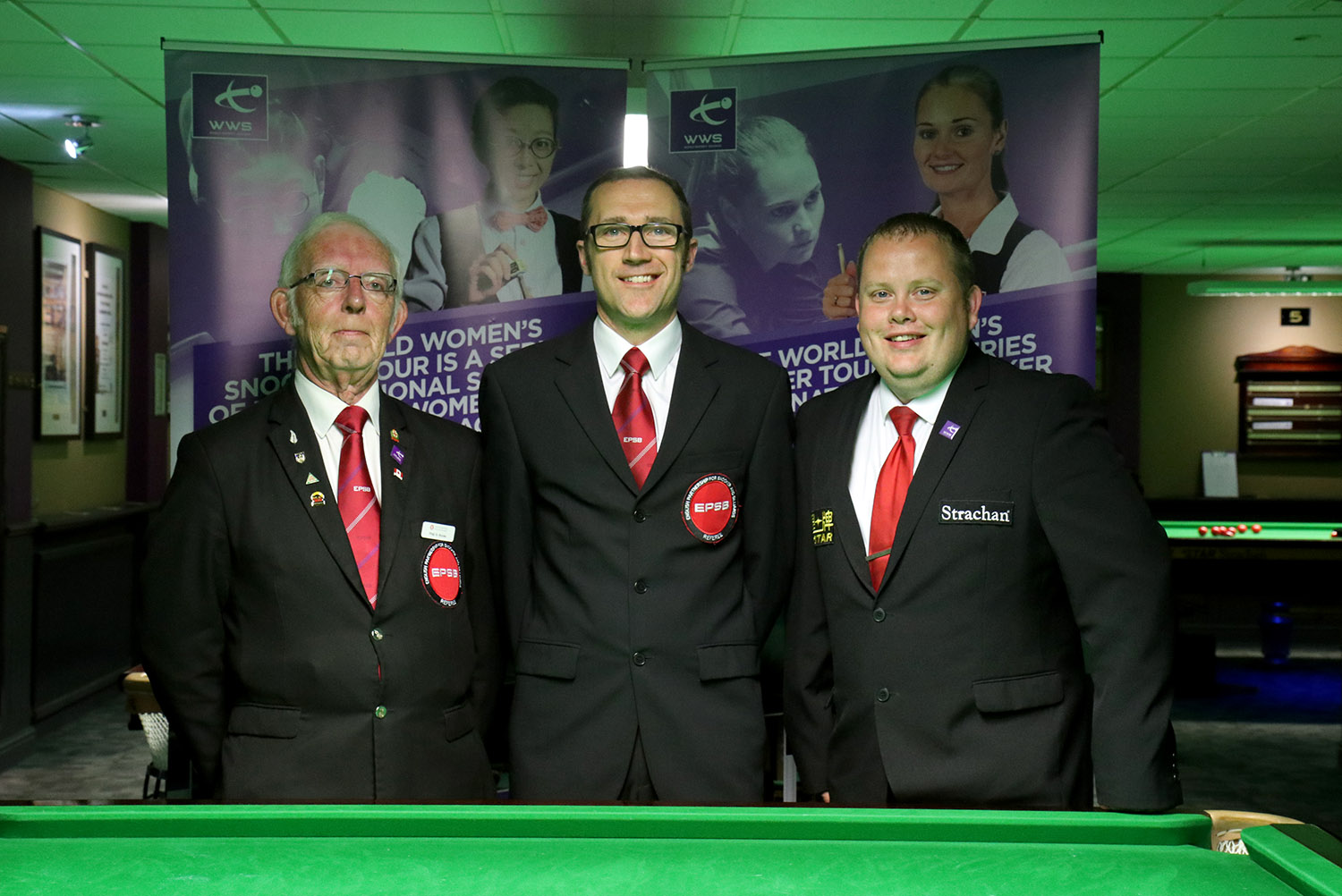 "INTEGRAL TO OUR SPORT"
Nigel Mawer QPM, EPSB Chairman said: "Today's announcement represents a hugely positive step in the future training and development of snooker referees in England.
"The role of the referee is fundamental to any sport and therefore it is crucial that we have the correct structure in place to promote the future development of our officials. This new pathway will ensure that this is now the case and our courses will help to provide opportunities for both new and existing referees to progress in our sport.
"Throughout my time in snooker I have always been struck by the passion and enthusiasm of our referees at all levels and we are committed to providing the support required to enable them to realise their potential in our sport."
Brendan Moore, senior WST referee said: "I am hugely excited by this new structure and to be involved first-hand with the training of the next generation of snooker officials in this country.
"Next September marks the 20th anniversary since I first qualified as a referee, however I remain as passionate as ever about a sport which has given me so much. I am looking forward to be able to share my experience and hopefully inspire other referees to achieve their dreams."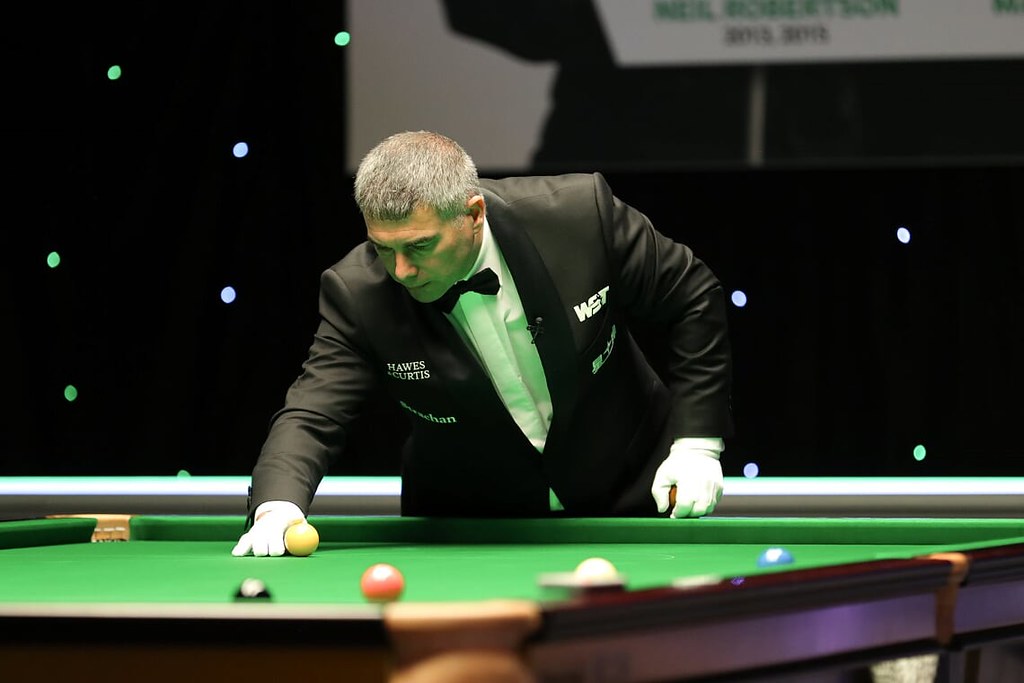 HOW TO APPLY
We are now accepting applications for both our Class 3 course for new delegates and of our bridging course for existing referees.
The application process is as follows:
Complete our online application form – both new referees and those looking to complete the bridging course.
Within seven working days we will contact you and provide full details on how to obtain a basic disclosure check and how to make the relevant payment for the course.
Upon receipt of payment and basic disclosure, you will receive a rule book, notebook, folder and pen. You will also be provided with a link to complete an online 'entry examination' on which you will be required to achieve a pass mark to continue the course.
You will then be offered a choice of course dates available to you and once you have confirmed your preferred date, we will confirm your booking and look forward to welcoming you on the day!
For more information about refereeing in England visit our Refereeing section at our website.