The 147 Club: Hazel Grove
From the English Partnership for Snooker and Billiards:
In our latest feature on our 147 Club members we today turn to the well-established Hazel Grove Snooker Club which has undergone an incredible transformation during the coronavirus pandemic.
Based within a former factory, the Hazel Grove Snooker Club first opened its doors in 1984 with an incredible 35 tables – including 22 snooker tables – continuing to be housed within a huge area of over 14,000 square feet.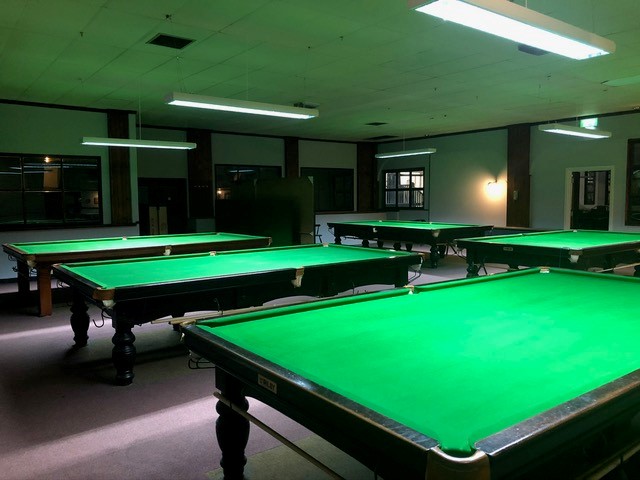 Owned by the same family some 37 years on, the club has regularly hosted national snooker competitions throughout that time, with the likes of Alex Higgins, Stephen Hendry, Judd Trump, Jimmy White, Dennis Taylor, Ken Doherty and more having competed at the venue. To date, two official 147 maximum breaks have been recorded at the venue, the first by Jason Price in 1994, followed by the second by Nick Dyson five years later.
But while the history of the venue is to be celebrated, one man who believes that its best days are yet to come is Dino Georgiou, who having been born and raised around snooker clubs has managed the business since 2013.
While snooker clubs have inevitably felt the impact of the coronavirus pandemic and the enforced closures due to government restrictions in place, Georgiou and his team used this time to carry out a series of significant renovations across the club, which have resulted in a superb modern and welcoming environment for all.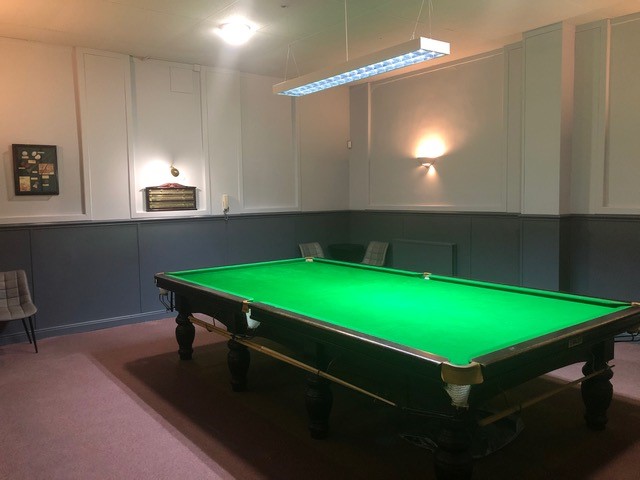 "The pandemic hit us hard like it did everyone," said Georgiou. "But we turned lemons into lemonade and used our downtime wisely to totally transform the business and the facilities.
"We have upgraded everything, including the installation of new LED table lightning, which combined with a full re-paint of the whole property has completely refreshed the snooker area.
"To complement this, we have also fully refurbished the bar area and furniture, as well as installing accessible toilets, new flooring and added new booking and ePOS systems to enhance the experience for our staff and customers alike.
"All in all, this work has really set us up to smash it on the other side of this pandemic!"
And so far, the work has paid off, with the club having been busier than ever since its reopening in May 2021, despite the remaining social distancing and other Covid-19 restrictions still in place.
"It has been great to see such high participation levels since we re-opened," continued Georgiou. "This could be due to pent up demand from people having been stuck at home all year, but six weeks in and we are still very busy."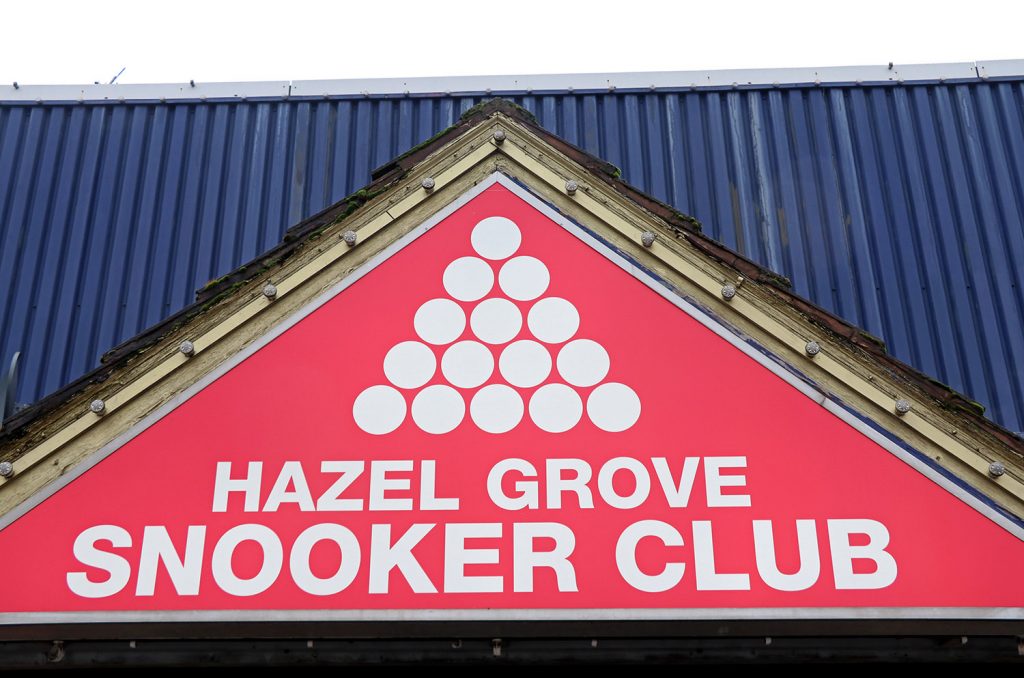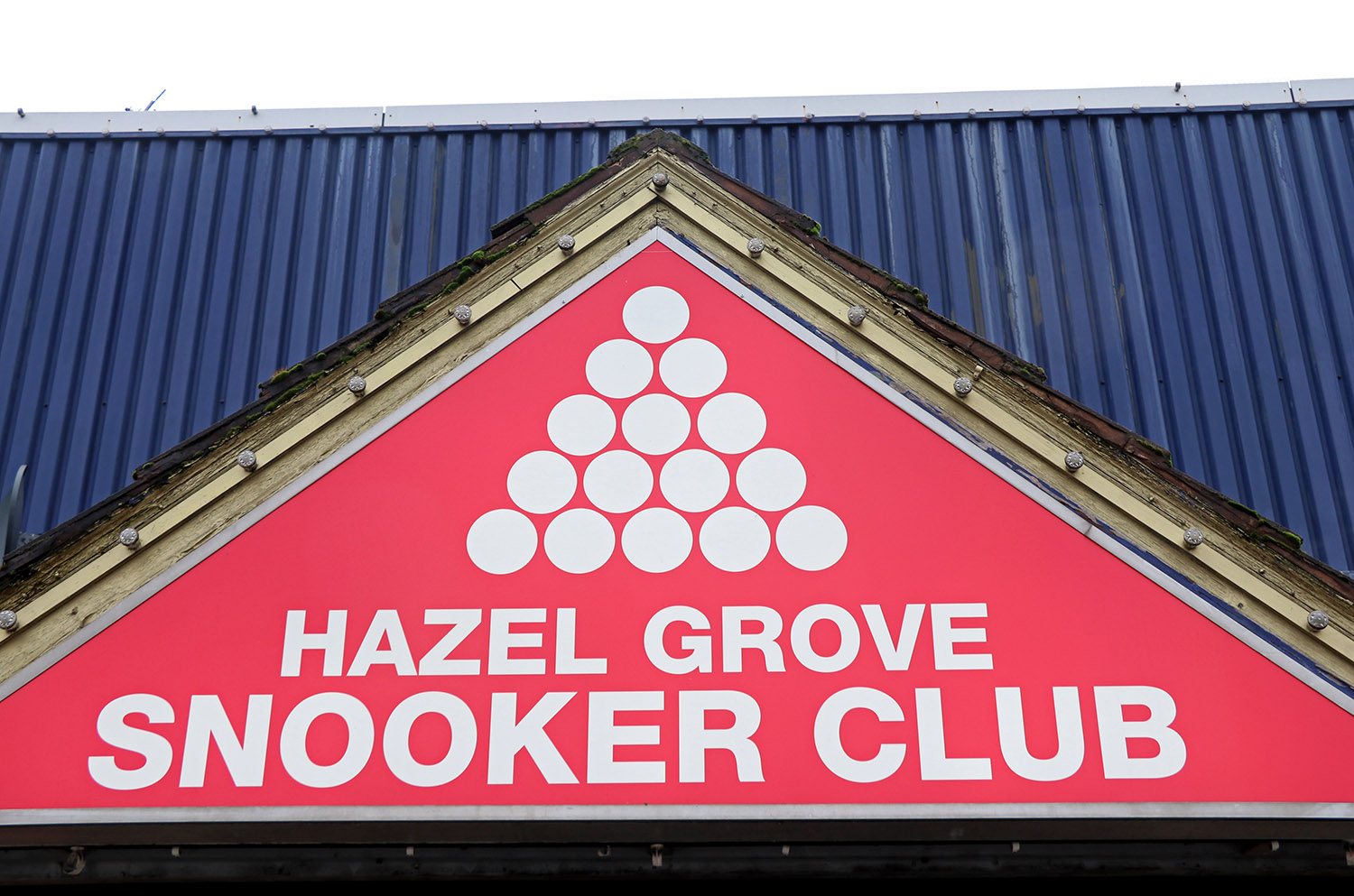 Having recently hosted events for World Disability Billiards and Snooker in 2019 and 2020, the club hopes to stage more competitions in the future, including junior events to support the next generation of talent in this country.
With further plans to keep improving the facilities, the future looks bright not only for the Hazel Grove Snooker Club, but for snooker in the area as a whole.
"Our plan is to keep reinvesting in the club and to continuously improve and stay modern, vibrant and relevant," explained Georgiou. "With the likes of Judd Trump having previously won competitions at the club, it is important for us to again stage junior competitions, so this is something we need to work on.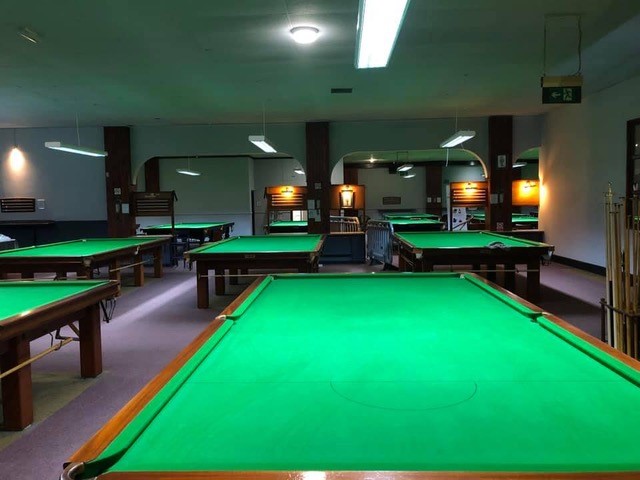 "On the whole I am extremely positive about the future of the club and snooker in general. Since returning from lockdown, we have seen a significant increase in membership sales, table time and cue sales.
"Our new online booking system has taken a huge burden off the staff too as we are now fully booked quite frequently. Considering the global situation and the uncertainty we all still face, it is heartening that participation appears to be so strong.
"We are grateful for this and hope it continues with forward momentum as the country begins to heal."
Learn more about the 147 Club affiliation programme and how your club can join.
Learn more about the Hazel Grove Snooker Club at the official website.