Tour Card Showdown For Evans And Ng
This weekend's Landywood British Open marks not only the final event of the current World Women's Snooker (WWS) Tour season, but the decisive leg in the race to secure a place on the 2023/24 World Snooker Tour for Reanne Evans and Ng On Yee.
Recognised as an official qualification pathway to the mixed gender circuit in 2021, the WWS Tour first saw both Evans and Ng turn professional from the start of the 2021/22 season, followed by Mink Nutcharut and Rebecca Kenna a year later.
With two places once again set to be won for the 2023/24 season from the WWS Tour pathway, it has already been confirmed that the first will be taken by Thailand's Baipat Siripaporn following her breakthrough victory at the World Women's Championship back in March.
Following relegation for both Evans and Ng following the end of their initial two-year tour cards, this means that there is only one place remaining which will be decided by the season-end WWS Tour rankings following the action in Landywood.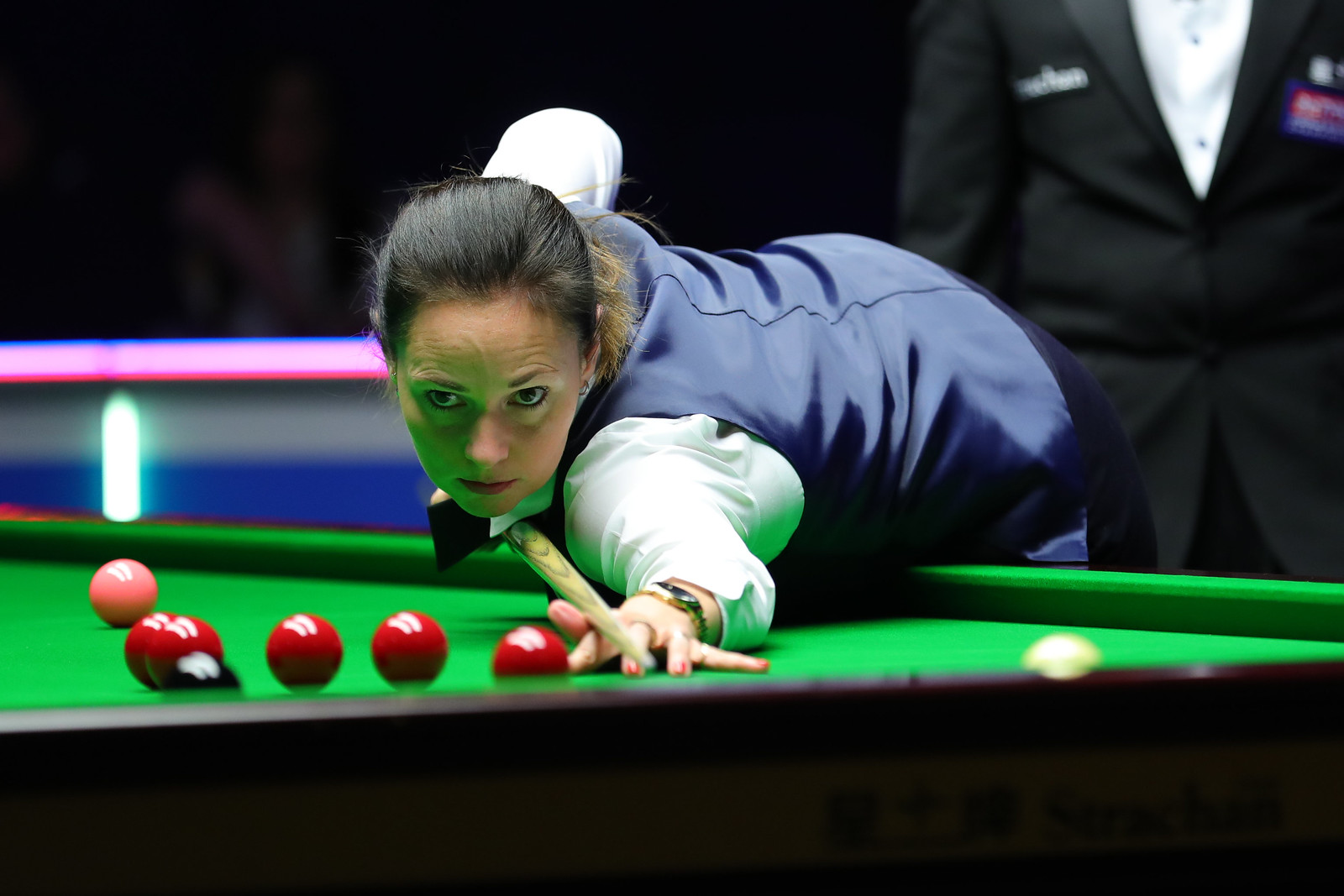 STATE OF PLAY
The WWS world rankings operate on a rolling two-year basis (excluding the 2020/21 season which did not take place due to the global pandemic). With no event having taken place during the corresponding period in May 2020, points from this weekend's British Open will be added to the rankings and none are to be removed at this ranking revision.
This means that heading into the final ranking tournament of the season, it is 12-time world champion Evans who holds an important lead of 1,750 points to three-time winner Ng.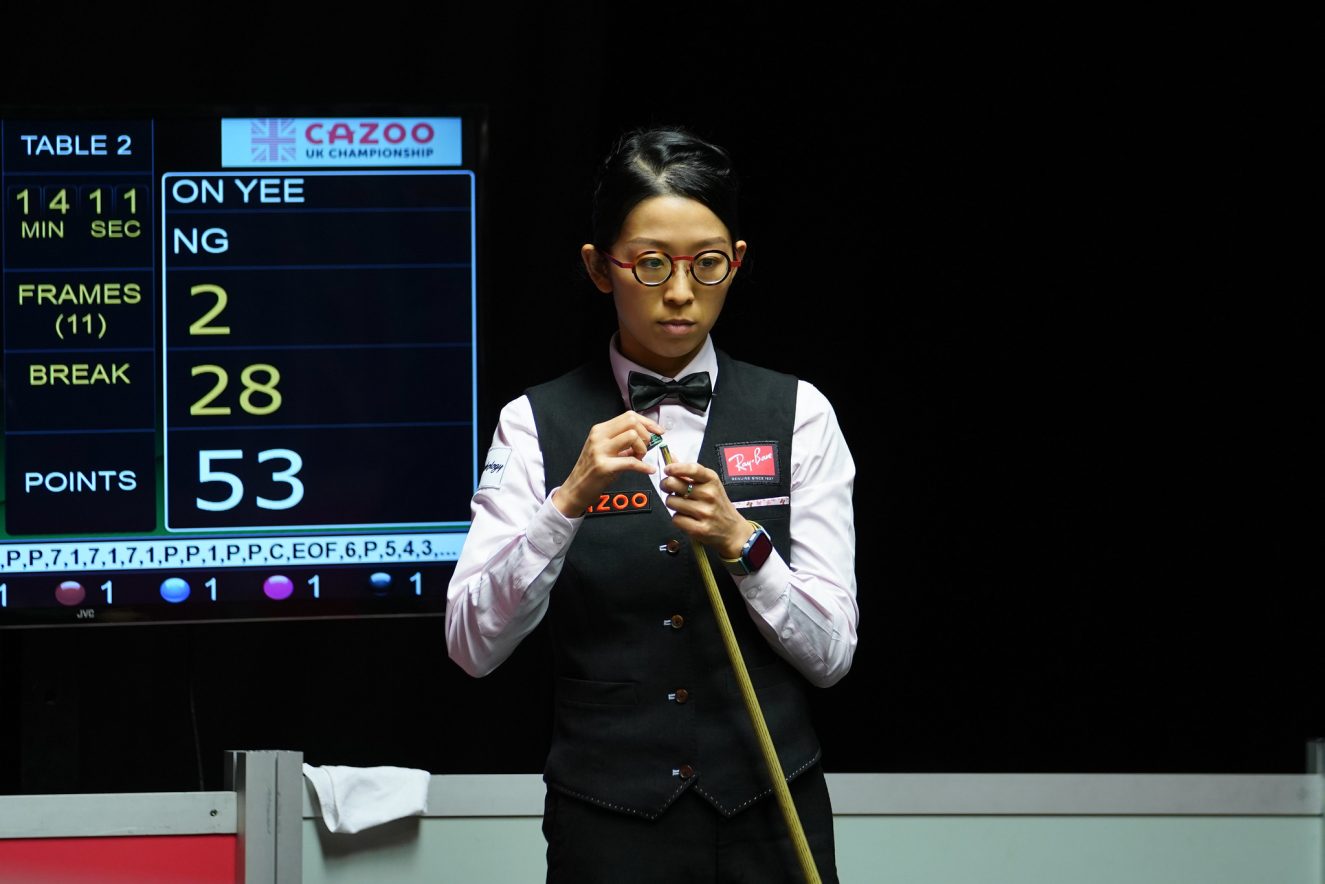 For Evans, this ensures that a record-extending seventh title victory (+7,500) at the British Open would guarantee that she would finish the season ahead of Ng and regain a place on the World Snooker Tour for the third time in her career.
If she were not to win the title, either a semi-final (+3,750) or final (+5,250) run would still be sufficient, unless Ng were to win the British Open title for the first time this weekend.
If Evans were to fall at the quarter-final stage (+2,625), Ng would need to reach the final to overhaul her long-time rival, while a last 16 exit – meaning that she would receive half-points as a seeded loser – would mean that Ng would need to reach the semi-finals to finish ahead.
Importantly, however, for Hong Kong's Ng, her fate remains within her own hands as victory at the event would mean that she would be guaranteed to leapfrog Evans, regardless of how far Evans were to progress in the tournament.
Follow updates via our official social media channels throughout the weekend for the latest updates, or results and standings via WPBSA SnookerScores.