Women's US Open Returns To Seattle
The WineCellars.com US Open gets underway today and marks the start of the 2023/24 World Women's Snooker (WWS) Tour season.

Watch the action LIVE from 7pm (UK time) on Friday on Ox Billiards Facebook or YouTube pages.
First held last year as Jamie Hunter won an all-English final against world number four Rebecca Kenna, the second staging of the event will see 16 players from eight countries contest the title.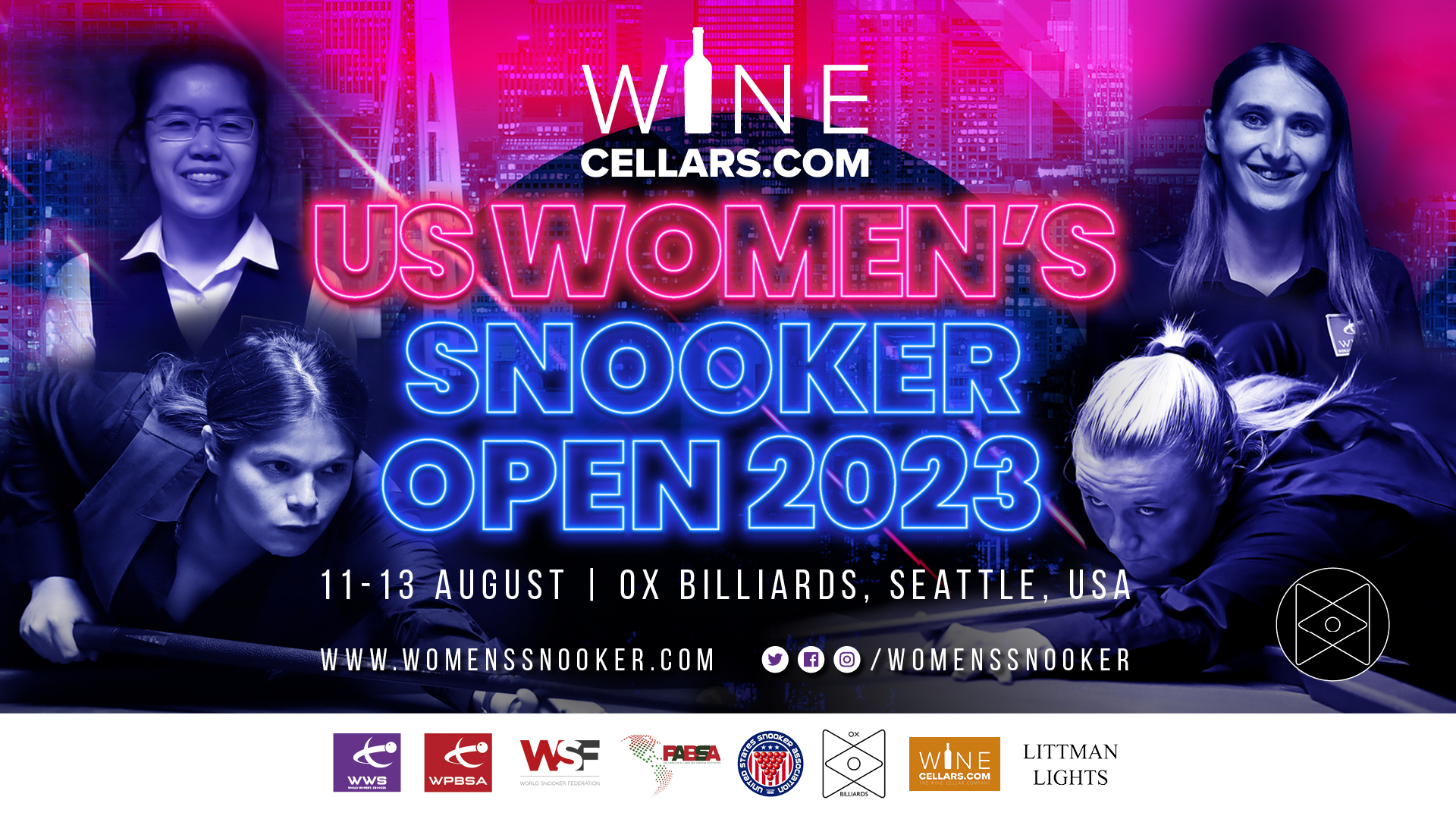 The tournament will once again return to Ox Billiards in Seattle, home to four Xing Pai tables and host of the 2022 US National Snooker Championships. The event will be title sponsored for the first time by WineCellars.com, a leading designer, manufacturer, and distributor of custom wine cellars in North America.
The field is set to feature four of the world's top five players, including former world champions Ng On Yee and Mink Nutcharut who will compete in the US for the first time.
The format will see all players contest a round robin group stage, to be followed by quarter-finals, semi-final and the final in the knockout rounds.
GROUP A
England's Jamie Hunter will begin her title defence as top seed in Group A as she looks to maintain her 100% record on US soil.
The 26-year-old enjoyed a breakthrough 2022/23 season which saw her win two ranking titles to climb to a world ranking position of number five, and will be aiming to close the gap to the top four over the coming months.
Awaiting her will be returning duo Jing Liu and Kathleen Stanley, who both made their Tour debuts in last year's event. China's Jing Liu won two matches in 2022 to reach the quarter-finals, while Stanley reached the final of the Challenge Cup tournament.
The group will be completed by Kirkland's Marian Poole, who will make her first appearance in the event.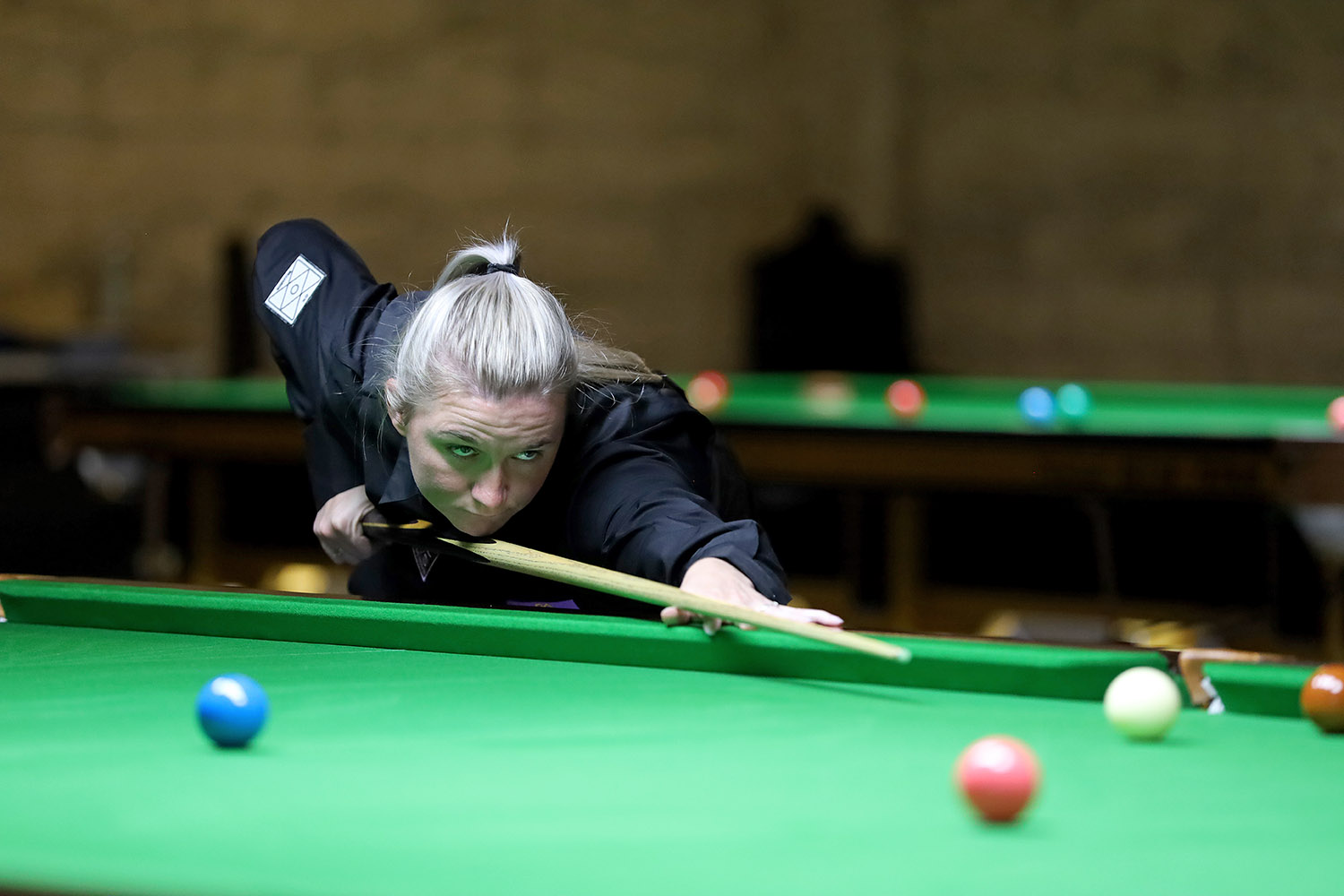 GROUP B
Rebecca Kenna returns to Seattle hoping to go one better than her final run in 2022 which saw her lose out 4-1 to compatriot Hunter.
The five-time ranking event finalist and current world number four will be joined by Germany's Diana Schuler, who reached a career-best quarter-final a year ago before losing out to Emma Parker.
Elsewhere in the group, 2022 Challenge Cup winner Kaarin Lysen returns for her second Tour appearance, while Canadian Maryann McConnell – runner-up to Mandy Fisher in the 1984 Women's Grand Prix – plays in her first Tour event since the 1995 World Championship.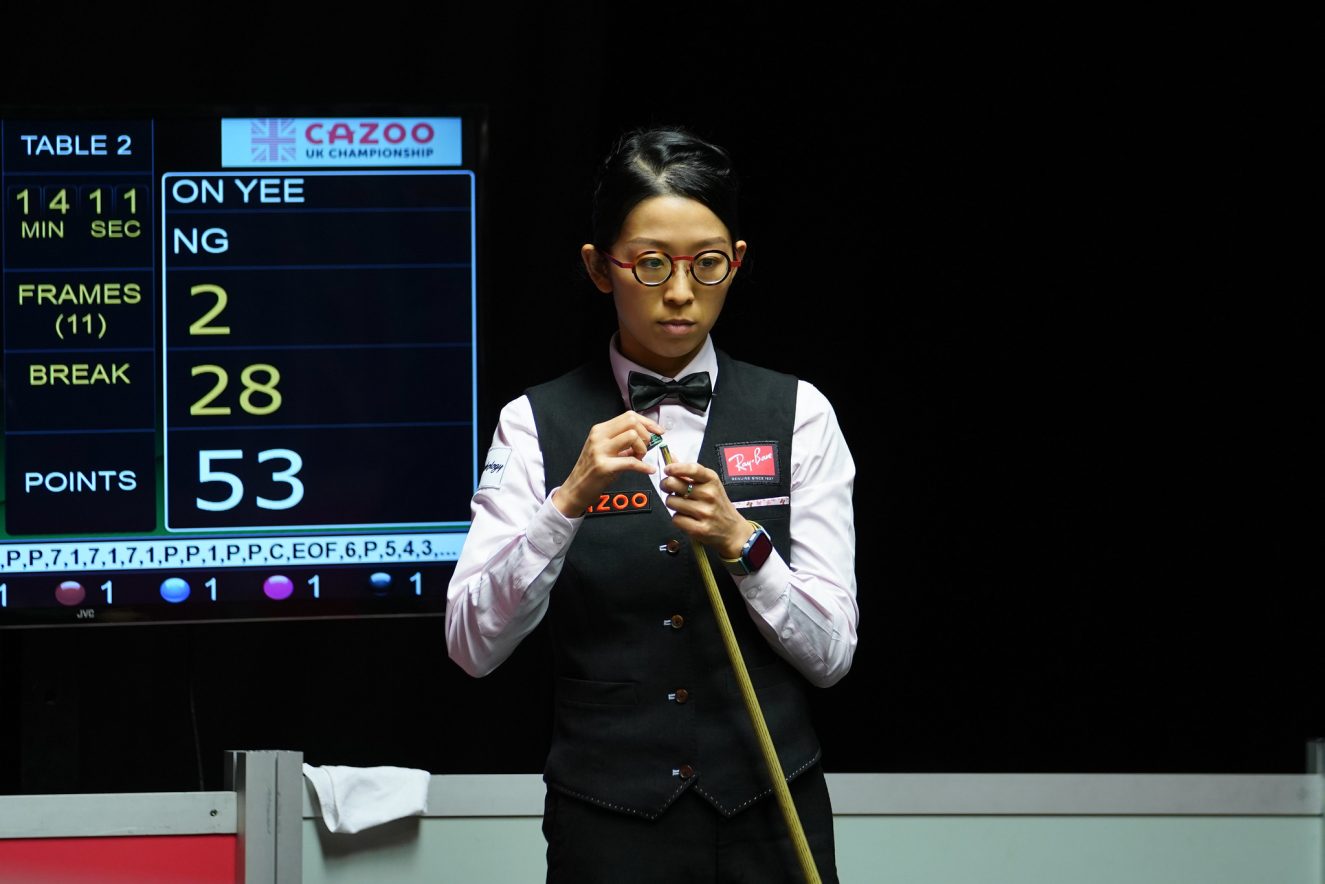 GROUP C
Three-time world champion Ng On Yee makes her first appearance on US soil in Group C and will be targeting a strong start to the new season.
The 2022/23 campaign was a difficult one for the Hong Kong player as she did not win a ranking title for the first time in over a decade and victory in the United States would mark the perfect response for the 32-year-old.
She will begin with familiar opposition against compatriot and teammate Jaique Ip Wan In, herself a former ranking event winner on the WWS Tour.
Also in the group are US duo Frances Tso and Mary Avina, who both reached the knockout stages a year ago and return for a second run at the event.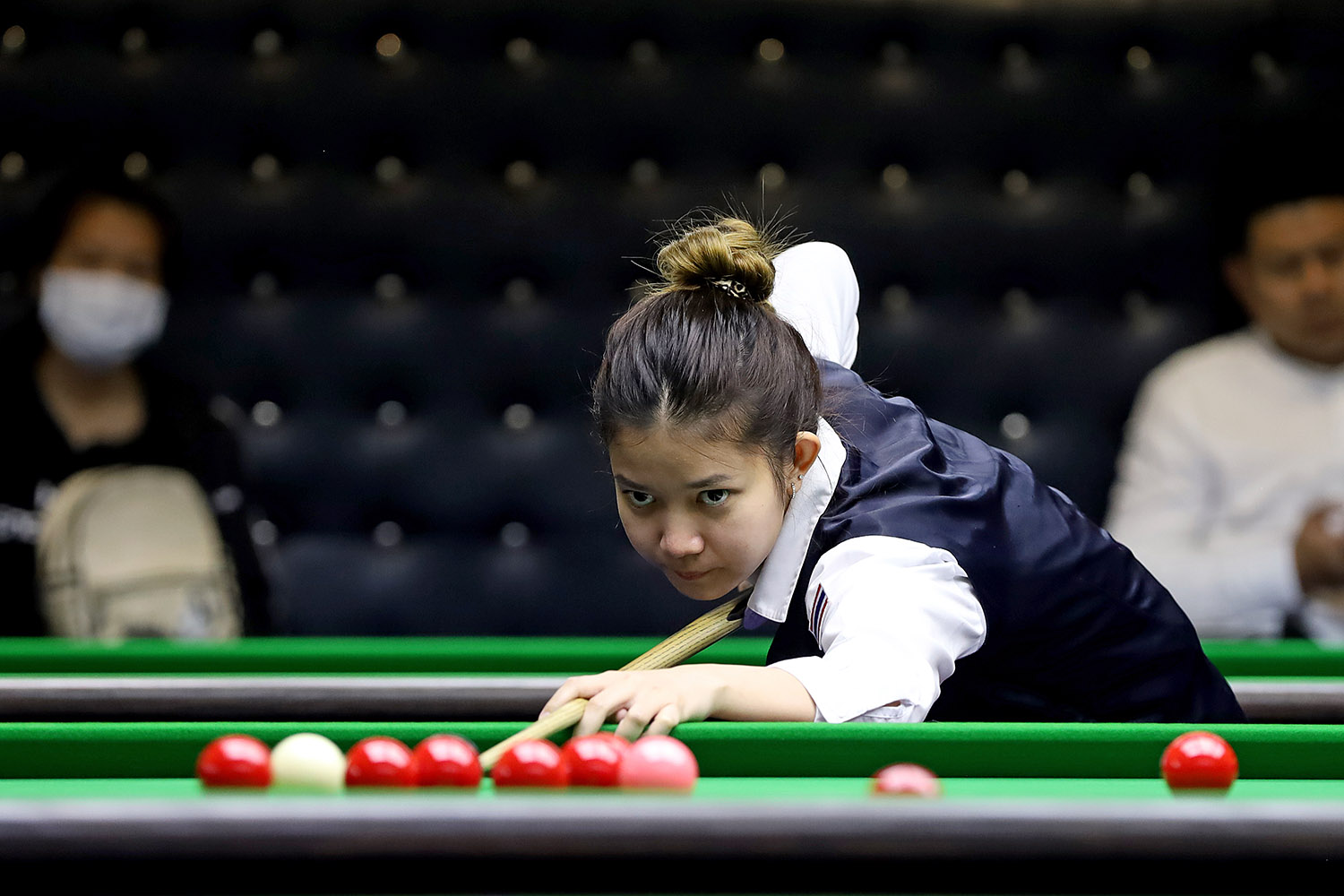 GROUP D
The final group will be headed by Thailand's Mink Nutcharut as the 2022 world champion makes her bow in the United States.
Having lost out early at last season's British Open, Mink lost the world number one ranking to eventual runner-up Reanne Evans, but with Evans not having made the trip to Seattle, Mink is well-placed to regain top spot this weekend.
Standing in her way will be a group that includes Scotland's Louise Foster, who has established herself as a regular on the Tour since last November's Scottish Open, alongside US duo Jaime Miller and Marissa Du – the latter hoping to reach the knockout stages having narrowly missed out in a playoff match in 2022.
The action gets underway on Friday from approximately 11:00am local time, with the latest match results and standings available via WPBSA SnookerScores.