World Women's Snooker Day
World Women's Snooker Day will run during the upcoming Cazoo World Snooker Championship on Wednesday 26 April.
Once again, the day will see activities organised at the Sheffield Winter Garden with the aim of raising awareness of the World Women's Snooker Tour and the opportunities available for women to pick up a cue and play our sport competitively at all levels.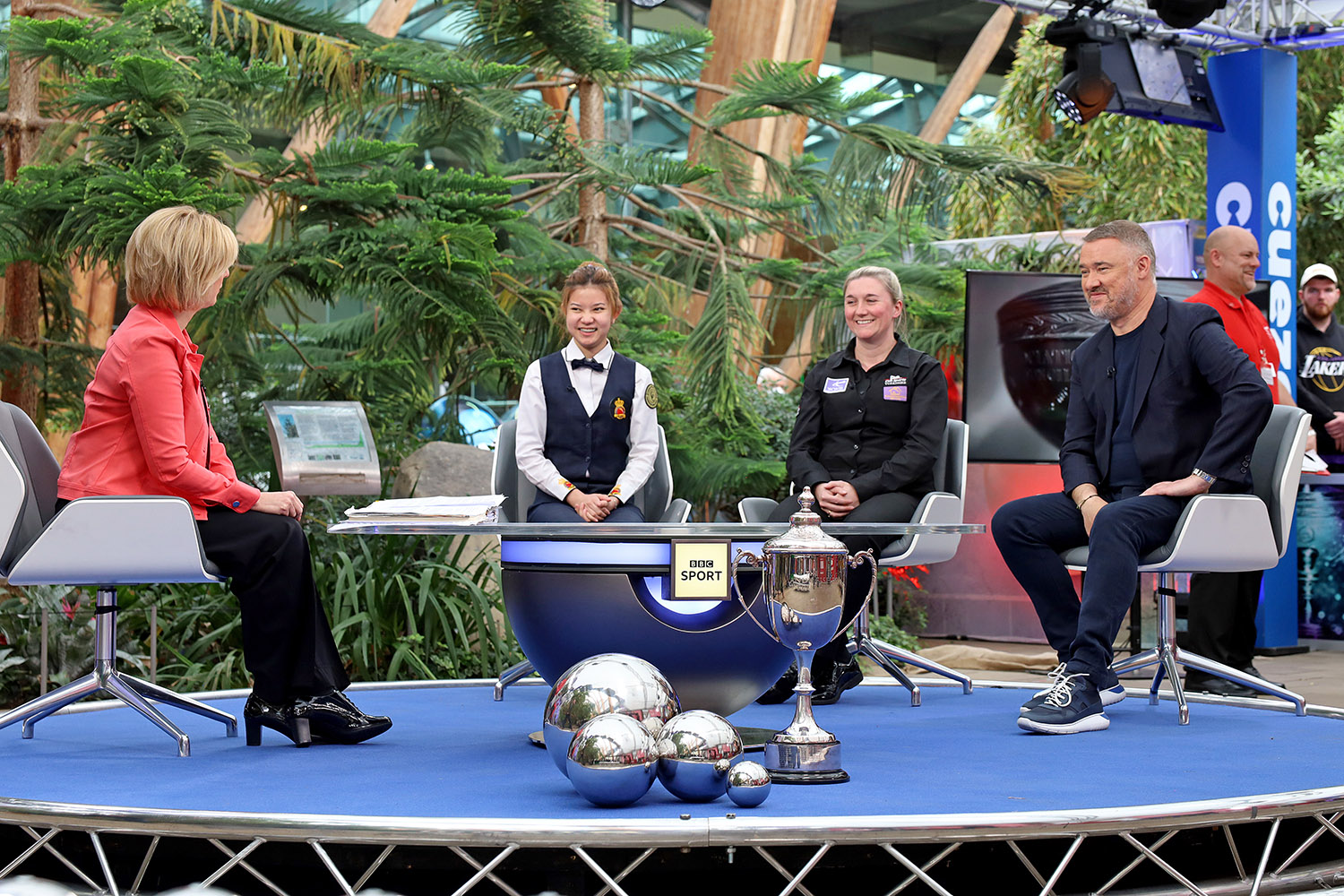 Through the support of snooker's world governing body the WPBSA, women's snooker has seen significant growth in recent years, with nine international ranking events held during the current season, highlighted by the recent 40th staging of the World Women's Snooker Championship won by Siripaporn Nuanthakhamjan in Thailand.
The WWS Tour is now an established qualifying pathway to the World Snooker Tour, while continuing to promote inclusivity and welcoming players of all age groups and levels of ability.
The day will be coordinated by both World Snooker Tour and WWS, with WPBSA Snooker Coaches Mark Peevers and for the first time multiple ranking event winner Tessa Davidson, who will be joined by selected Tour players to help promote women's snooker during the BBC's World Championship coverage.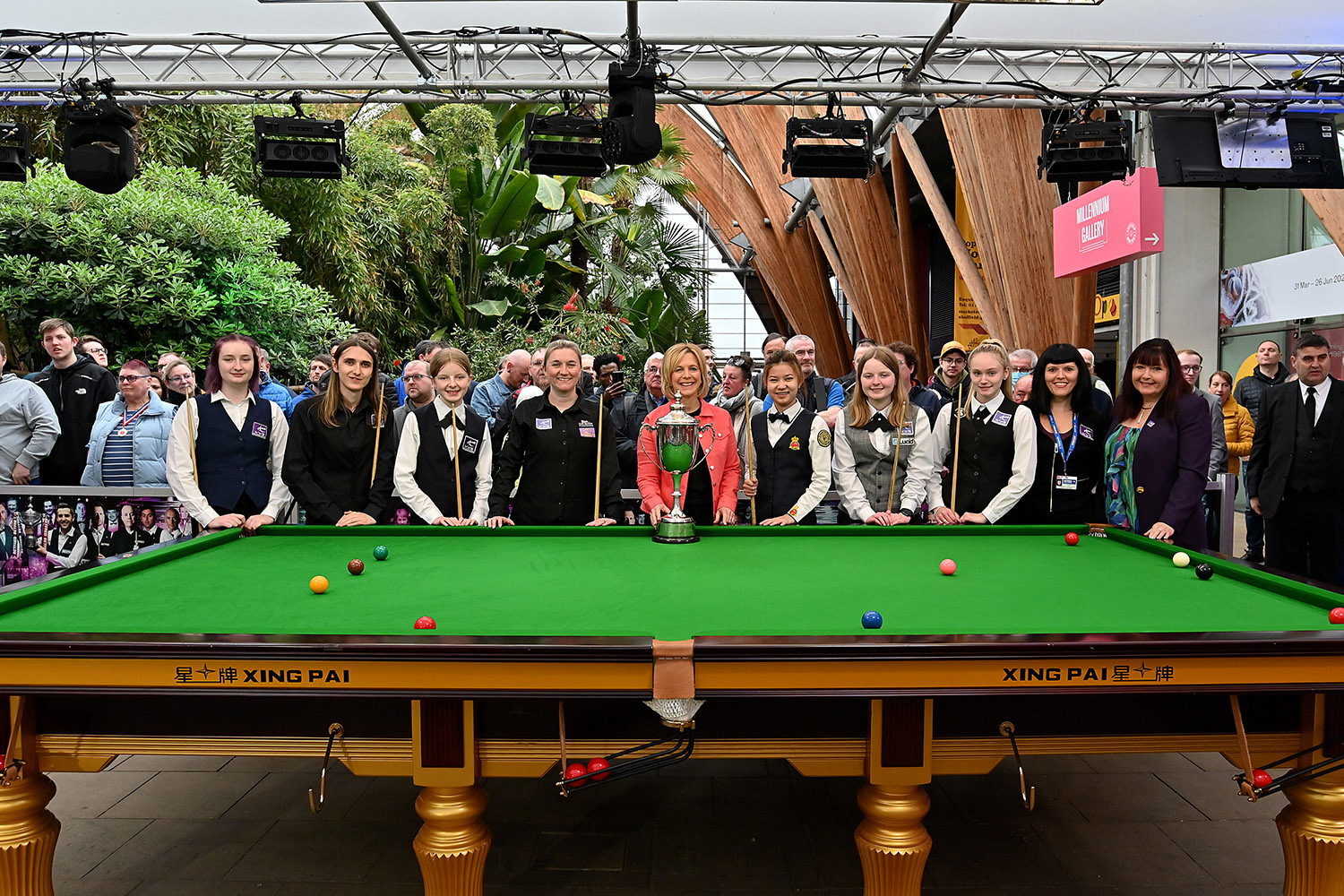 GET INVOLVED
As in previous years, players and supporters of women's snooker are encouraged to support the day and to help promote the sport to women and girls everywhere, whether in Sheffield on the day, or online via social media using the #WomensSnooker hashtag.