World Women's Championship Draw
Tournament information for the 2023 World Women's Snooker Championship is now available:
The World Women's Snooker Championship – the most prestigious tournament in women's snooker offering direct qualification to the World Snooker Tour – will begin on Tuesday (28 February at the Hi-End Snooker Club in Bangkok, Thailand.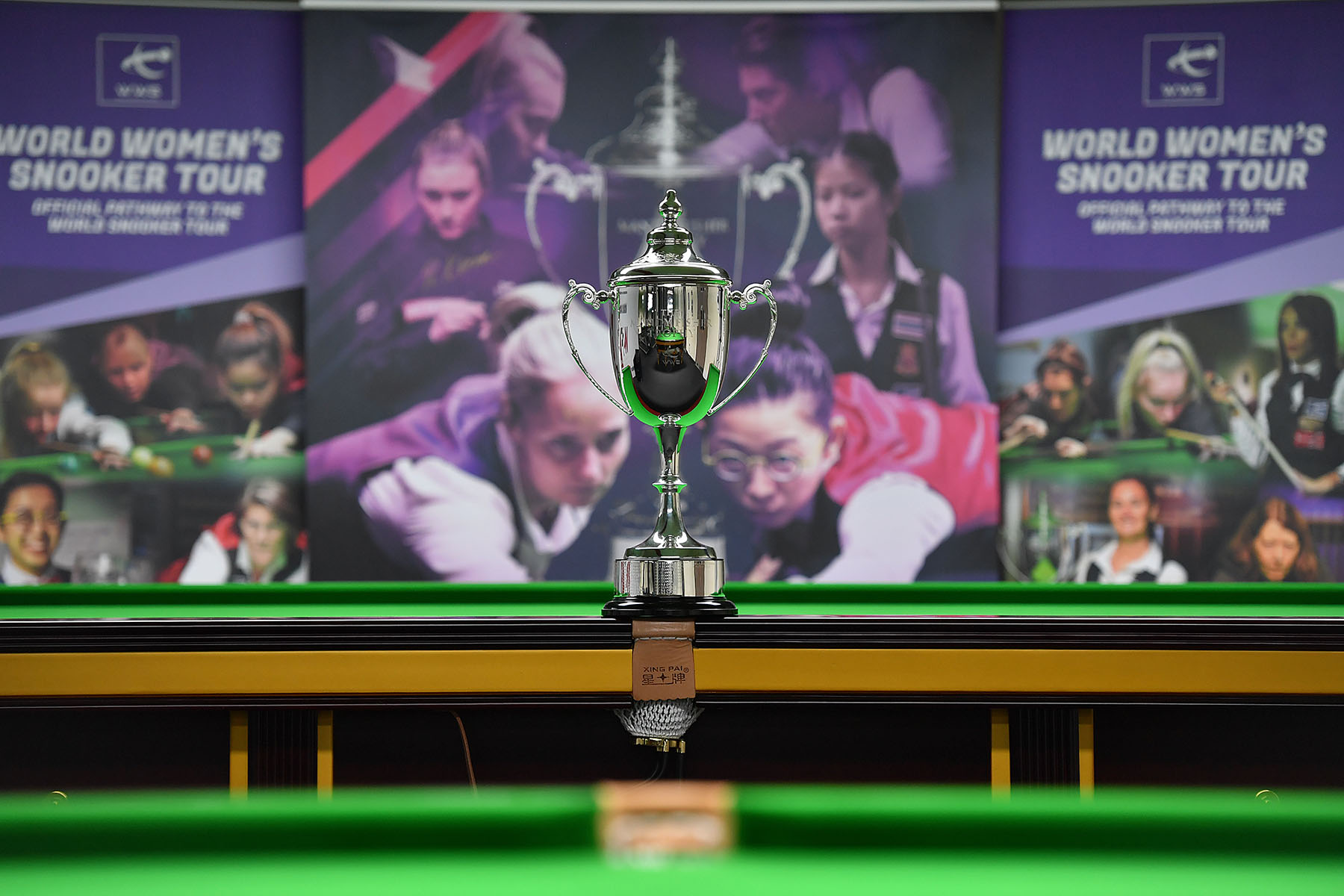 The historic 40th staging of the tournament, last won by Mink Nutcharut a year ago, has attracted an incredible field of over 50 players from around the world, who will contest the Mandy Fisher trophy and a two-year main tour card from the start of the 2023/24 season.
The event is supported by the Hi-End Snooker Club and a range of partners including the Sports Development Fund Foundation and Niche Cues, with the latter having provided a selection of cues to be won by the best performing players.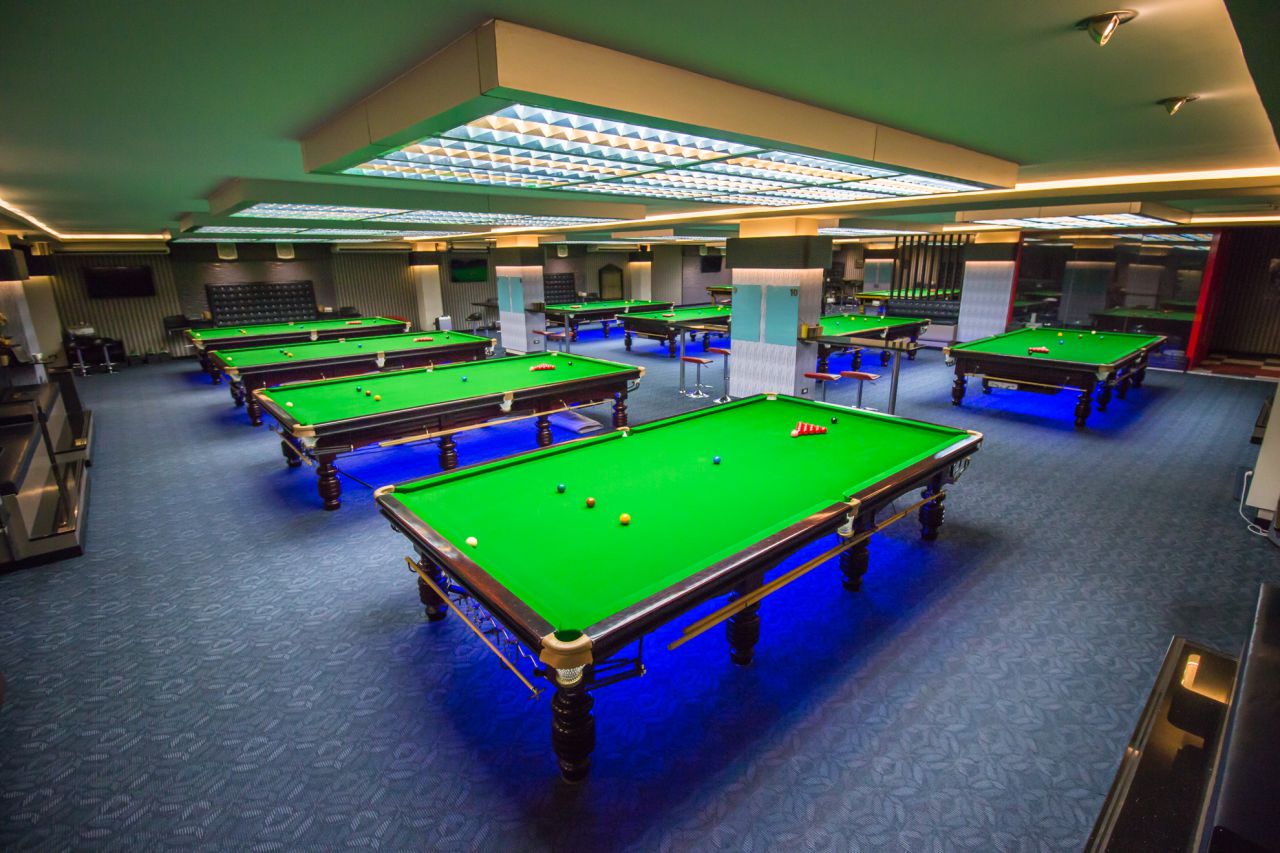 FORMAT
This format will be as follows:
The 51 players have been drawn into 9 groups of four and three groups of five. Two players have been seeded per group, with the number one seed paired with the 24th seed, number two seed paired with the 23rd seed and so on.
The top two players from each group will progress to the knockout stage

The best eight group winners will progress straight to the last 16
The remaining four group winners and 12 group runner-ups will play a preliminary round match for the final eight places

All qualifiers from the group stages will be positioned in the knockout draw according to group stage performance in line with our established qualifying criteria
Group matches will be played over the best of five frames, knockout rounds to be 5/7/7/9/11.
The Under-21 and Seniors matches tournaments will be played over the best of five frames (all rounds) and the Challenge Cup (open to players who do not reach the last 16) will be played over the best of three frames (final best of five).