World Women's Snooker Tour Returns
Tournament information for this weekend's UK Women's Snooker Championship is now available:
The ranking tournament marks the return of the World Women's Snooker (WWS) Tour to the fantastic Northern Snooker Centre in Leeds – home of the UK Championship since 2014 and host venue to the Tour since 1982.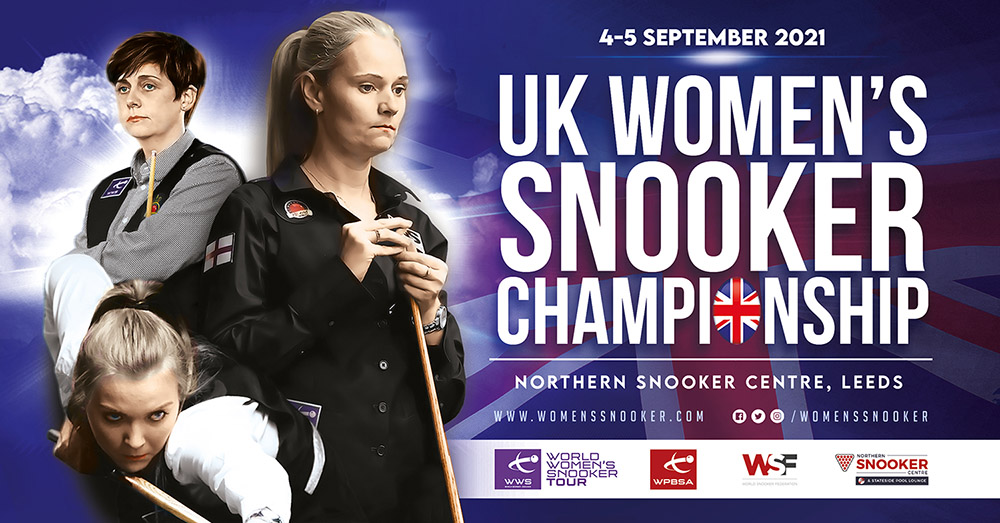 Following over 19 months since Ng On Yee's victory at the Belgian Open last February, the return of the WWS Tour is set to be extremely well supported with a 36-player entry to the main competition representing the highest recorded entry for a non-World Championship tournament since the Connie Gough Trophy in March 2000.
Among those set to compete are six debutants and several returning players including Mary Talbot-Deegan, a former World Championship quarter-finalist and recent finalist at the EPSB English Women's Open earlier this month.
With international travel remaining extremely challenging, particularly for non-European players, the commitment of Russia's Mariia Shevchenko is also to be recognised as she has had to quarantine prior to competing in the event.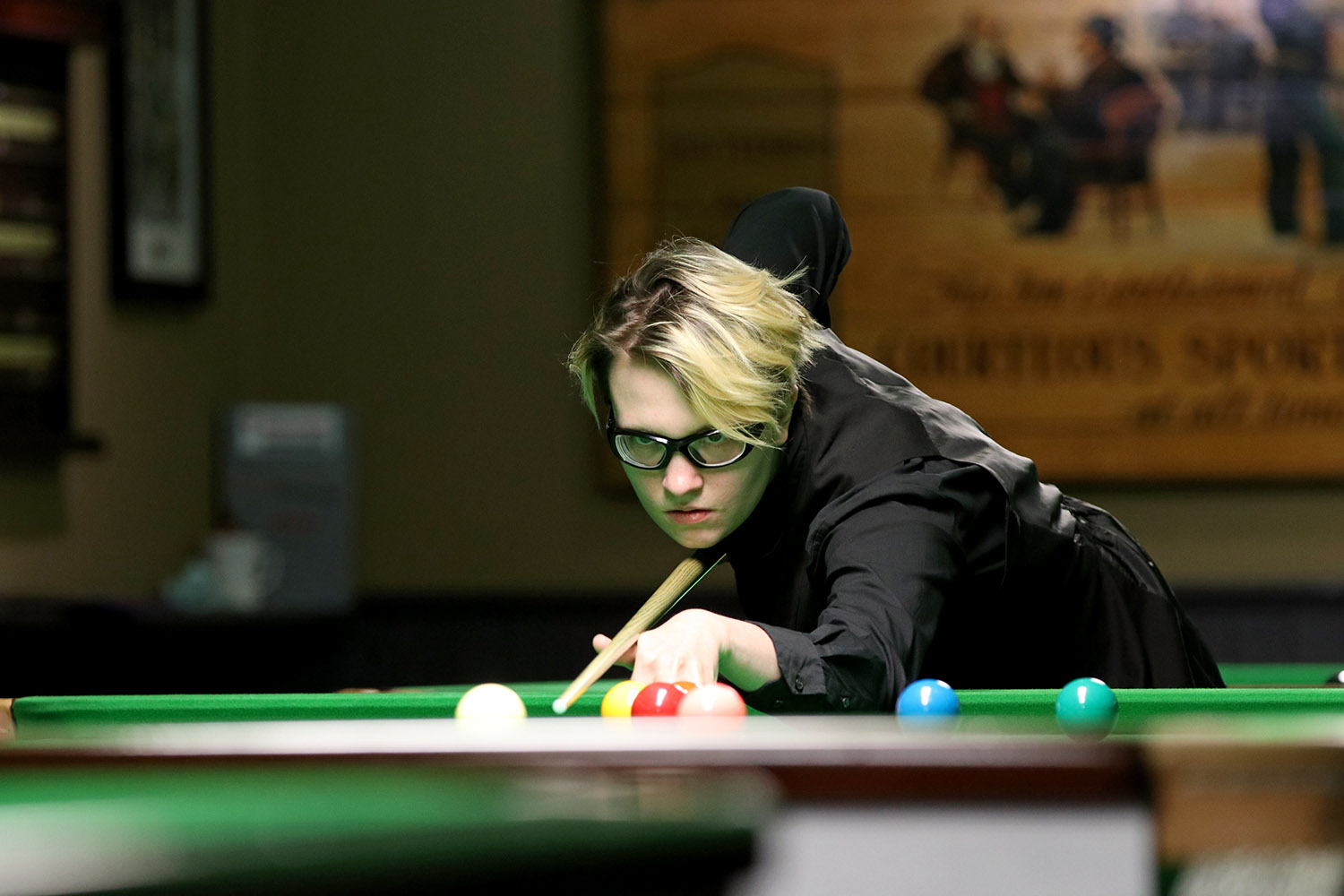 The 2019 staging of the competition saw Reanne Evans claim a record ninth UK crown following a 4-2 success against 2012 champion Maria Catalano, while there were triumphs for Emma Parker (Under-21), Jan Hughes (Seniors) and Jaique Ip Wan In (Challenge Cup) in the side-tournaments.
As previously announced, ranking points adjustments will apply for this tournament to provide protection and stability for players not yet able to return to competition.
FORMAT
The top two seeds have been seeded straight through to the last 16 stage, with the remaining 34 players drawn in seven round-robin groups of 4/5 players. The top two players from each group will progress to join Reanne Evans and Rebecca Kenna in the last 16 stage.
Group matches will be played over the best of three frames, knockout rounds to be 5/5/7/7.
The format for all side-tournaments will be straight knockout.
If you have any questions please contact a member of the team via our website or social media.